Put Some Muscle in it!
Graffiti // Wednesday, 06 Jul 2011
1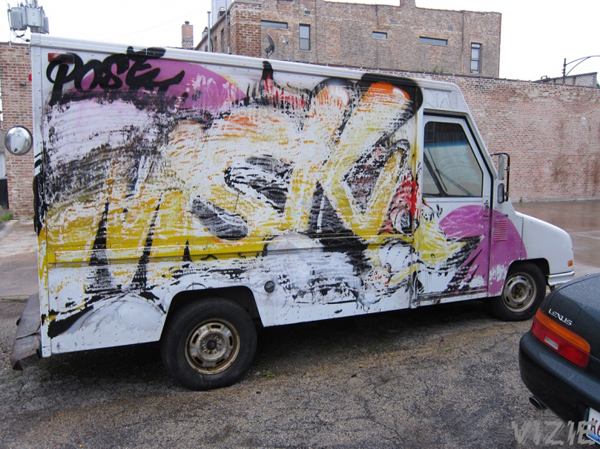 I think I actually like this new look better.  What I do know is at a certain point you have to accept that you have been defeated.  Might I recommend a bucket of white paint or a power sprayer?