Opening Photos from "Lords vs CoBraS" at Project One
Graffiti // Wednesday, 27 Apr 2011
1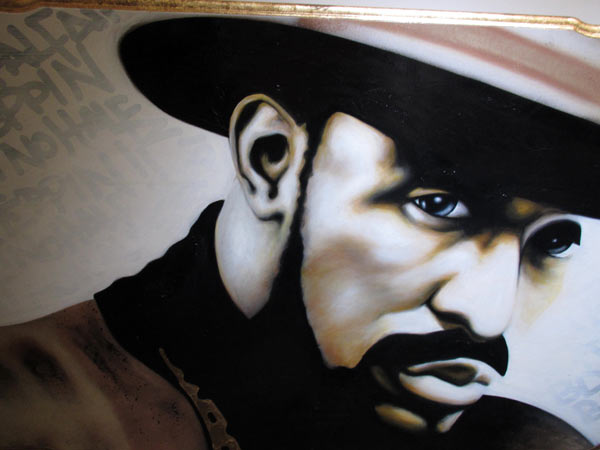 The Lords vs CoBraS exhibition featuring SF Bay Area and LA graffiti crews opened April 22, at Project One Gallery in SF, with a group of artists working in sculpture, graffiti, fine art, and installation-based work.
Lords vs CoBraS
is on view through May 15 at Project One with works by artists including Alex Pardee,? Axis?Atlas, ?Haste,? Esel?Nicnak,? Greg "Craola" Simkins,? Hex,? Dment,? Shaun "Kasl" Singer, ?Natoe,? Aura,? Dytch 66,?Richard "Xpres" Taylor, Mers,? Robert Bowen,? Pastime,? Adee,?Ricky Watts,? Marcos LaFarga,? Defie,? Satyr,? Timber, ?Werm,? Rome,? Rebuke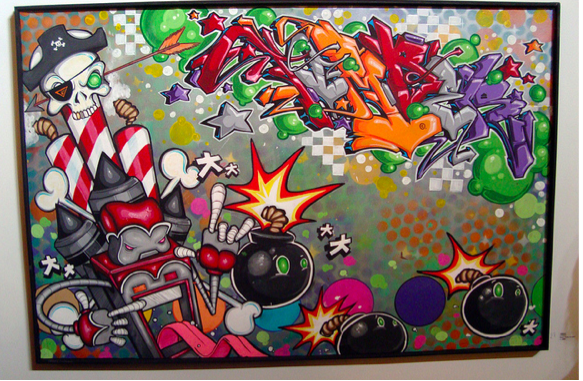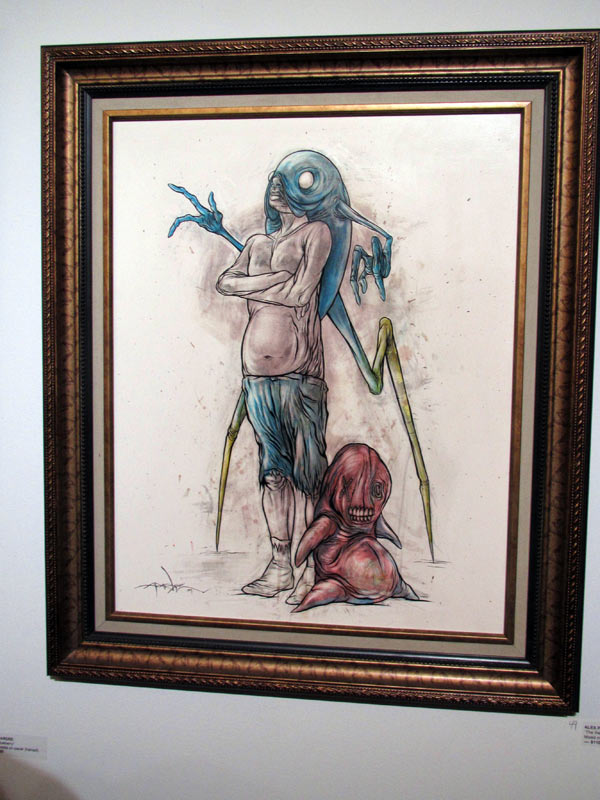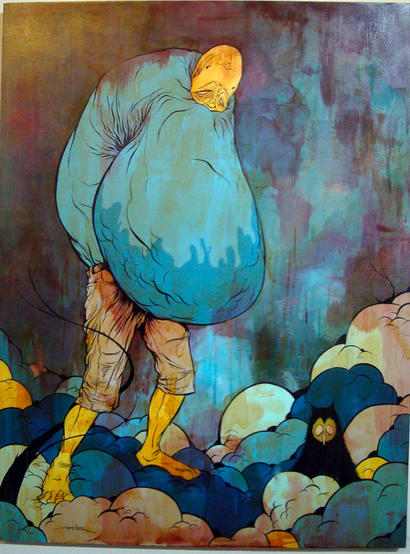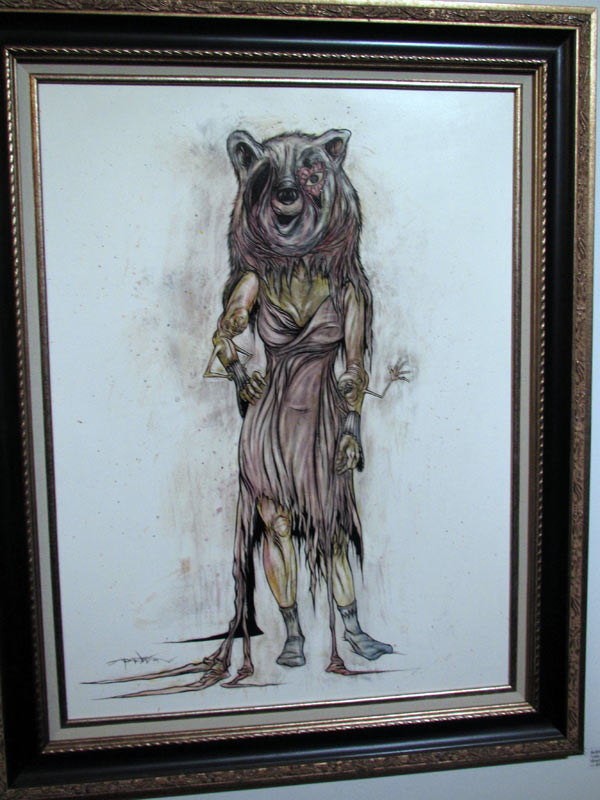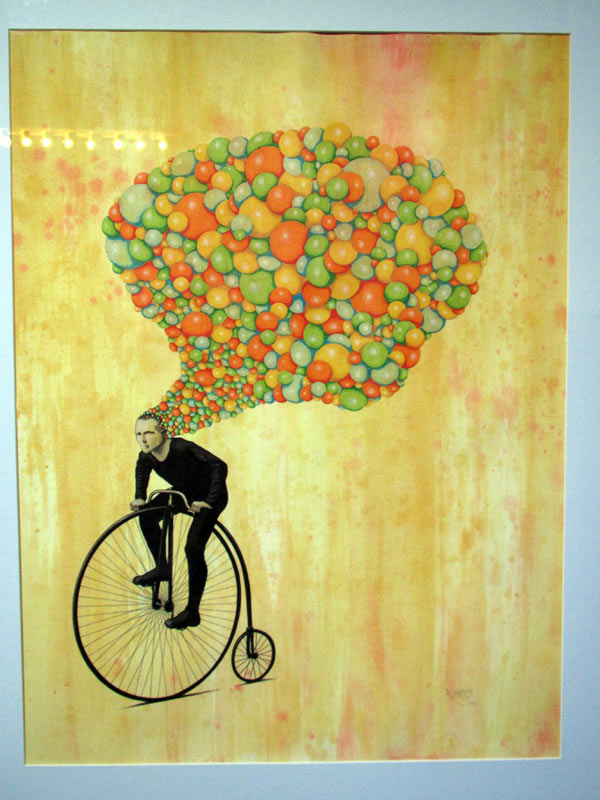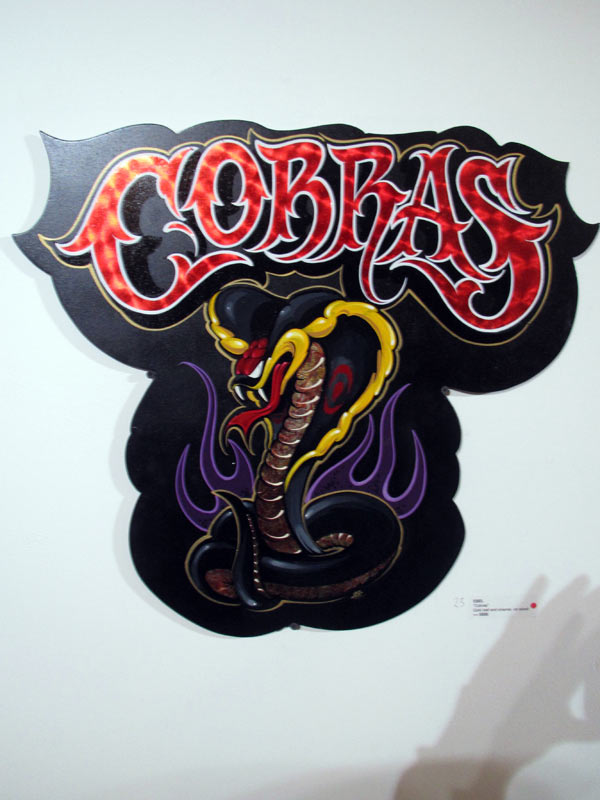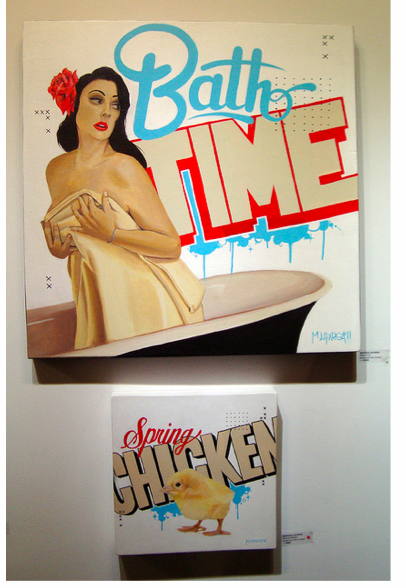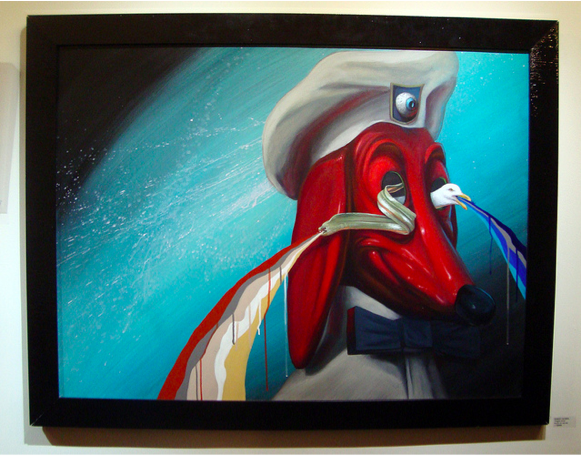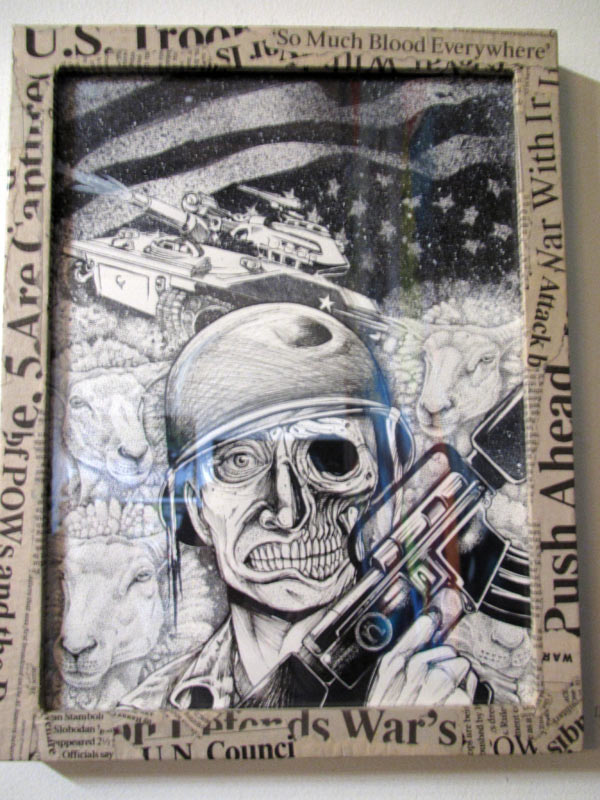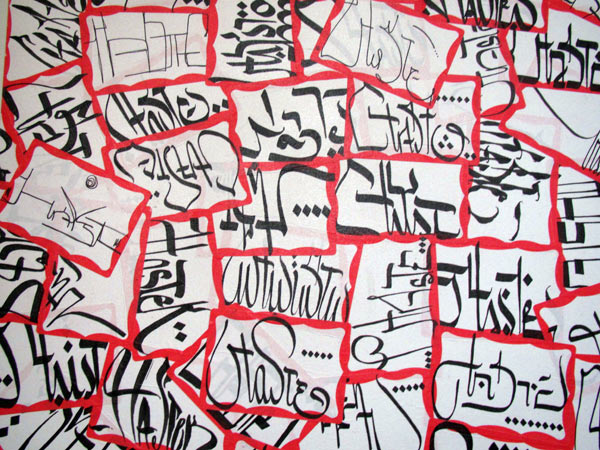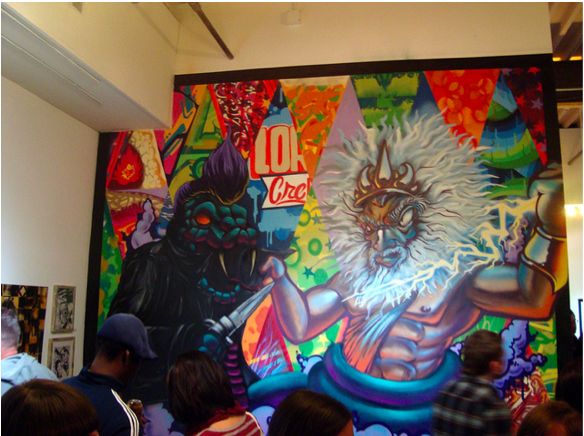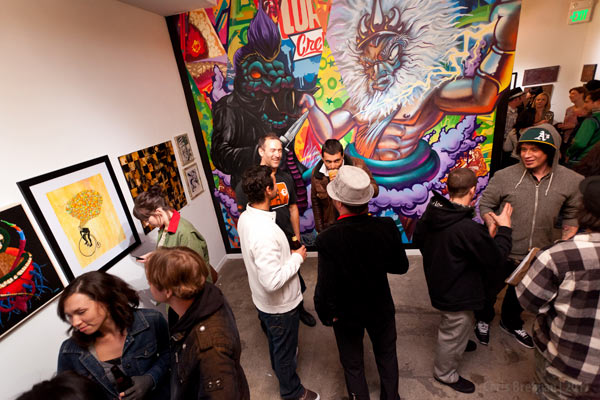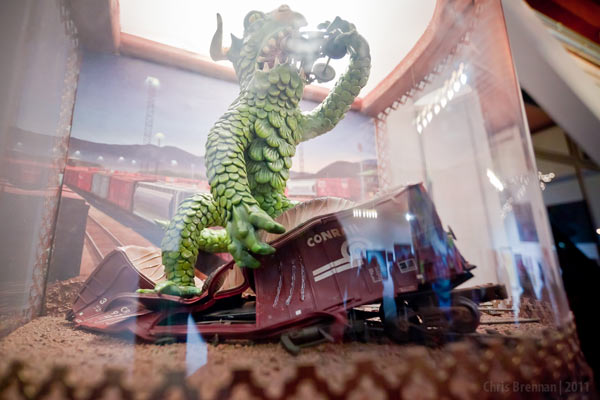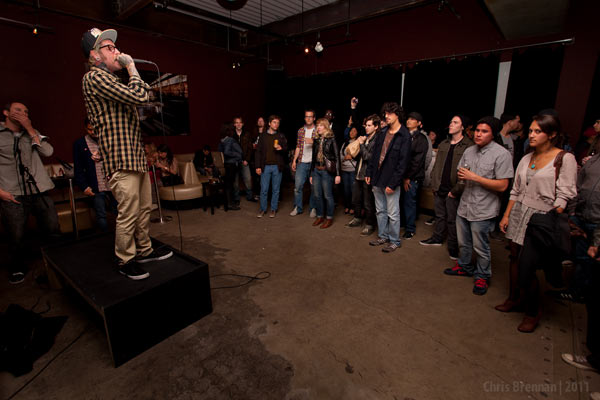 Gallery photos by Chris Brennan and Erin Dyer.