Open Your Eyes...Girl...
Graffiti // Friday, 23 Nov 2012
1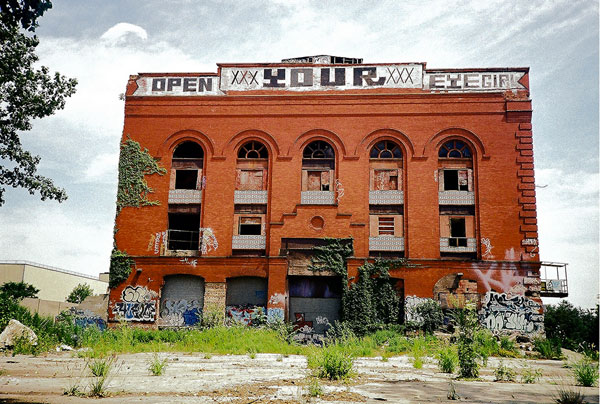 This building in Brooklyn is a staple, for years a destination for graffiti writers, squatters, and fun havers.  I was talking to a local resident across the way who explained how it is set to be the future site of condos. Yes! More condos for a better community!