On that Loud...You on that hush...
Graffiti // Monday, 11 Mar 2013
1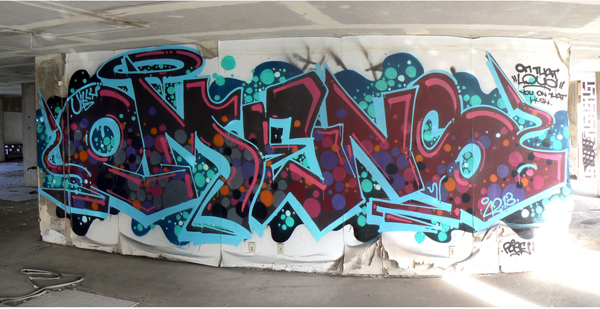 Most people don't appreciate a good ol' abandoned building as much as people who like to paint fake names on walls. They serve as a great place to try something new without the stress of being spotted. Omens took his time on this one and it shows.