Old Sace hanging on...
Graffiti // Friday, 15 Feb 2013
1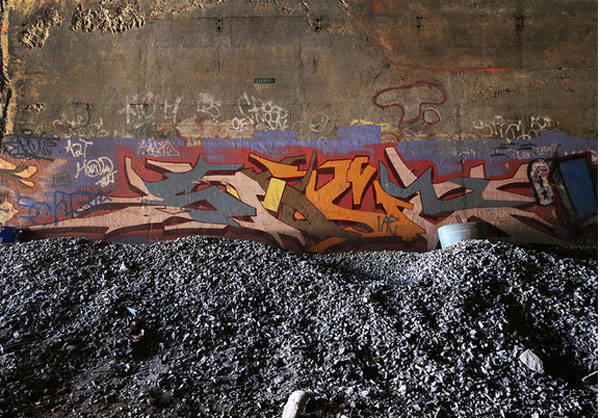 Most cities have such a predominant buff that the graffiti history from generations before just doesn't exist. New York has a lot of history and not a strong buff as many other cities, so classic pieces like this can ride on! This Sace is in an old style he abandoned and never returned to, but we really like it.