New Remio Mural in S.F.
Graffiti // Tuesday, 28 Aug 2012
1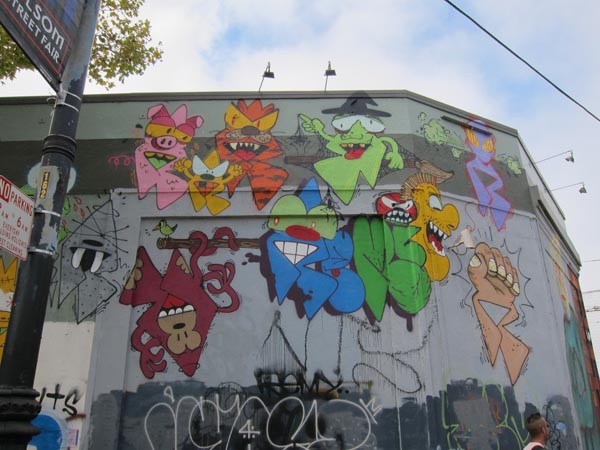 Remio recently painted a mural consisting of a variety of themed characters for his "R" throwup. The alien "R" is a personal favorite. If you find yourself in San Francisco, walk down Market Street it won't be hard to miss.