Mike x Plan9 make withdraws...
Graffiti // Saturday, 28 Sep 2013
1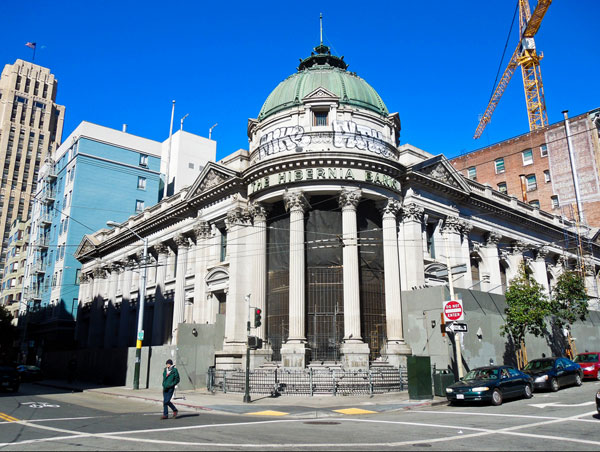 Once again, The Hibernia Bank in San Francisco gets a paint job. This time around Mike and Plan9 did the honor. This bank has seen a number of people paint this exact spot over the years and you would think they would make it more difficult to do so?
via Gordon geckkoh