LUSH says "Follow This"
Graffiti // Friday, 22 Apr 2011
1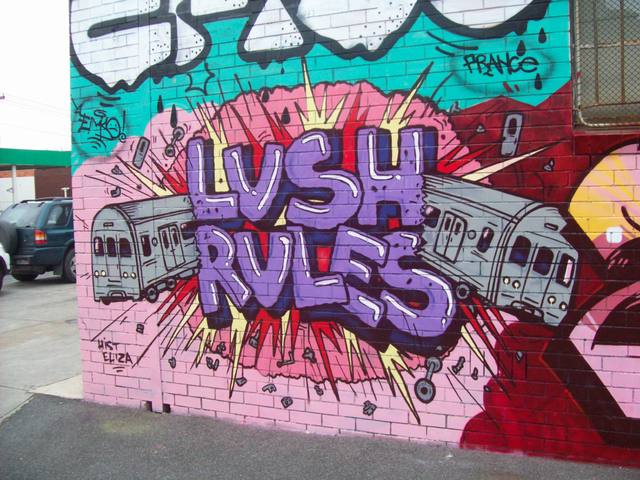 We don't want to ruin the surprise of the video that LUSH has after the jump for you, but in terms of graffiti art at the moment, this kid from Melbourne is absolutely having a good time with it. His style is interesting, a tad pornographic at times, but done with sense of humor and a good spirit. The video confirms it.
FOLLOW THIS from Zonk Vision on Vimeo.