Image Gallery
Graffiti to Comics...
Graffiti // Thursday, 16 May 2013
1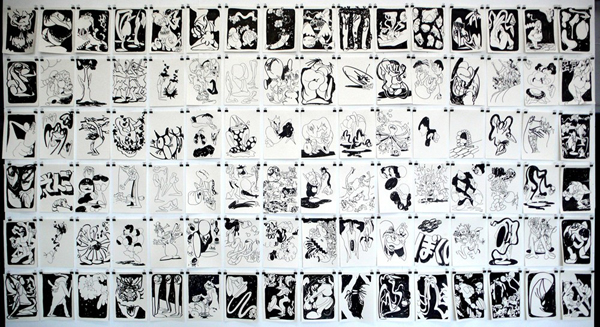 Dazed and Confused wrote an interesting article which notes Cony, Horfe and others from PAL crew as part of a loosely defined genre described as "Comic Abstraction." As the author states, "Taken one way, the works are innocuous, colourful, abstract shapes. Turn back and they lurch, grimace and menace, Disney turned evil. Sortais is one of the finest examples of new Comic Abstraction, pushing it to new directions with an infectious energy." Read the rest at Dazed And Confused.