ACAB-All Cops Are Bombers?
Graffiti // Saturday, 24 May 2014
1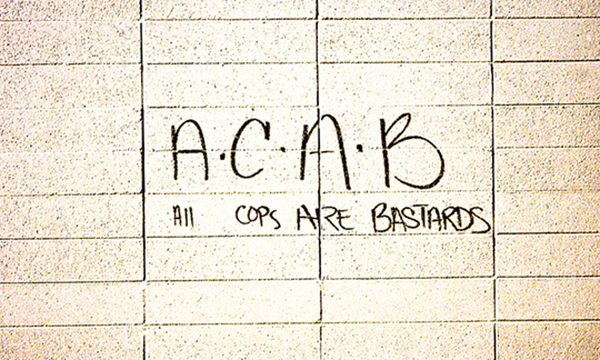 The NYPD is arming cops with spray paint to combat graffiti around the city according to a recent NY Post article. Under the new policy cops are told to photograph the graffiti and then paint a square around the tag and fill it in. It should be interesting to see how this plays out as one cop already has stated the whole program is ridiculous and there should be focus on more serious crimes. We couldn't agree more.
via NYpost