Image Gallery
Who Writes Erotic Fiction?
Erotica // Thursday, 22 Aug 2013
1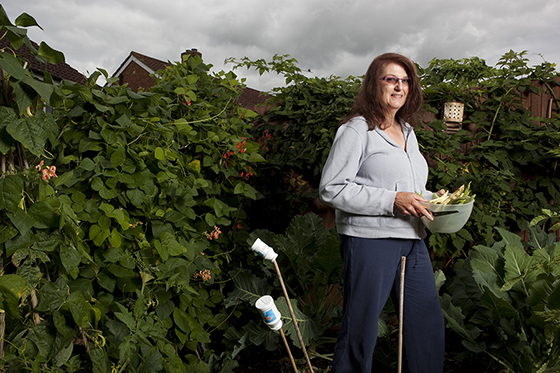 Slate.com is debunking the question of who is behind erotic fiction in conjuction with photographer David Woolfall. Who is dreaming up accounts of leather-clad dominatrixes and mid-day office romances that are driving erotic sales higher everyday? They're not necessarily who you might expect-- these saucy authors are by and large women. Woolfall reached out to some of these women and found that they are often conservative, shy people, quick to emphasize that their stories and characters are not based on their own lives and desires.
Read more here
to get more info and excerpts from these racy writers.