We're Back!! Erotic GIF Fridays!!
Erotica // Friday, 17 Aug 2012
1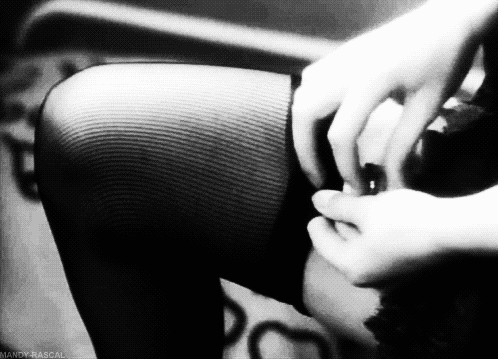 After an unintentional vacation away from all of the lust-worthy bouncing, shaking and repetitive gyrating that you love, Erotic GIF Fridays are back!! Jux Erotica loooooves naughty animated GIF's, and obviously, the more the better! So welcoming the freakin' weekend, we bring you our long overdue selection of erotic GIFS for the week. This time we're here to stay.