Image Gallery
Simon Gehrig's "Female Canvas"
Erotica // Thursday, 13 Feb 2014
1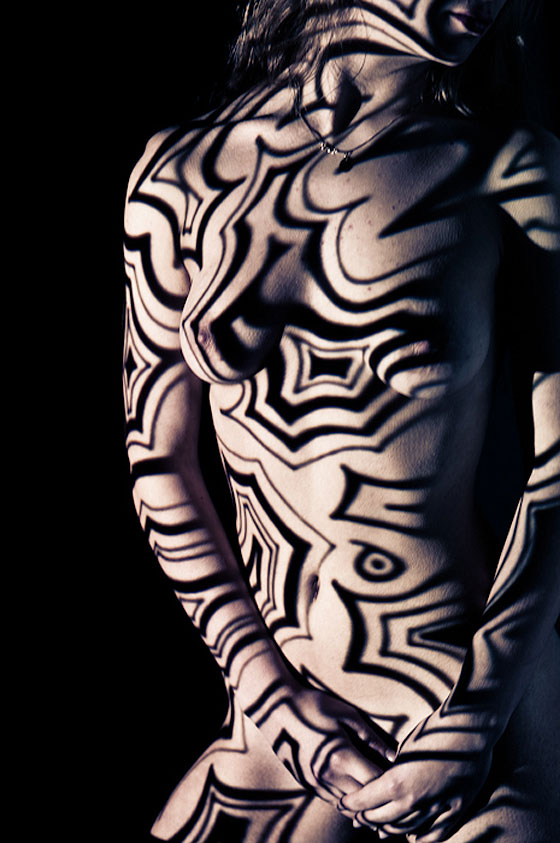 German photographer Simon Gehrig experiments with a projector in this series entitled "Female Canvas." The way the light wraps around the female figure is what makes this project so successful. The model's form serves as a sexy canvas for whatever Simon would like her to be cloaked in. Take a look at this exploratory series as well as Simon's other works here.