Sasha Grey Gallery Show & NEÜ SEX Book Signing at Martha Otero LA
Erotica // Sunday, 01 May 2011
1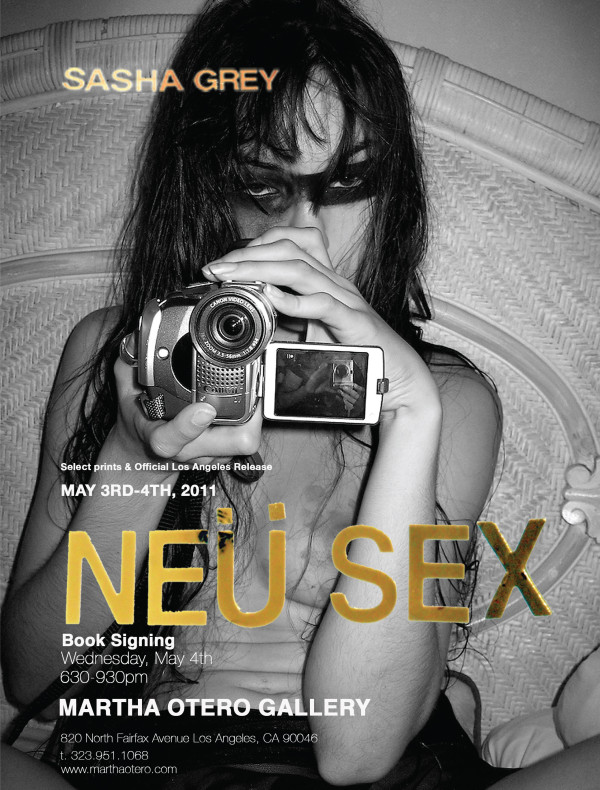 Sasha Grey will be having a gallery show and signing her new art book,
NEÜ SEX,
at Martha Otero Gallery in Los Angeles this May 3-4, 2011. We don't know what the gallery show portion of the show means, but we know the book signing will be popular.
You might remember that James Jean's solo show,
Rebus
, at Martha Otero just came down,
and we shot this fun video to coincide
with the solo show.
Stay tuned for pictures and coverage of Sasha Grey's few days at Otero in the coming days.
http://www.marthaotero.com/exhibitions/