Image Gallery
Renee Jacobs' "Paris"
Erotica // Wednesday, 22 May 2013
1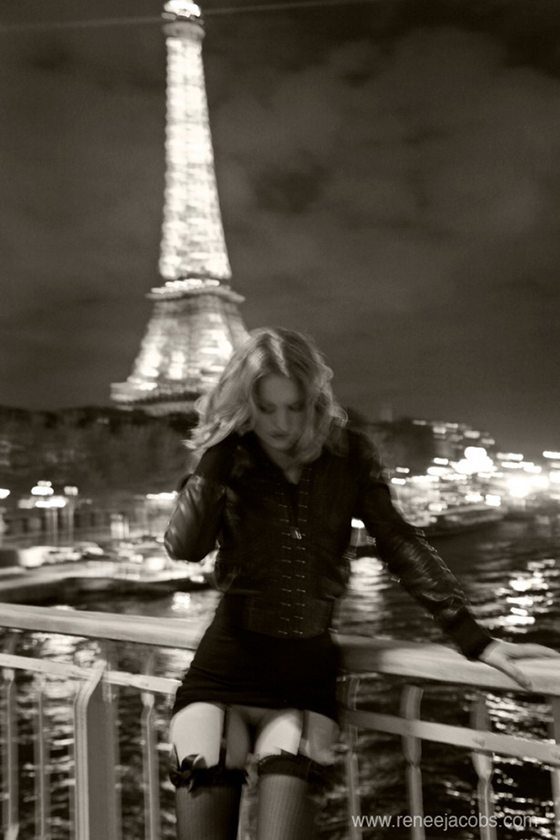 Renee Jacobs practiced law for years until being downsized drove her back to her first love--photography. She began creating erotic magic inspired by secrets and stories from her friends. Her new photobook entitled "Renee Jacobs' Paris" is a collection of sensual images taken in and around the City of Light. Her models are mostly friends, though she quips, "I've certainly approached random women in public many times." These effervescent, ephemeral images capture the magic and splendour of a Parisian romance with astounding grace.