Primal Scream Music Video – "2013"
Erotica // Friday, 12 Apr 2013
1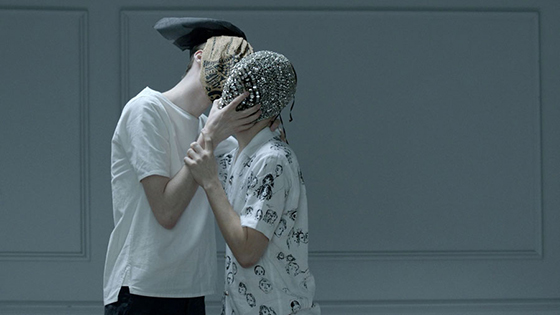 It's been five years since Primal Scream released their mix reviewed album in 2008. Now with a new bassist and a controversial video for the new single '2013', Primal Scream is creating talk with viewers giving different interpretations of the fetish video. Masked lovers and rope-tied girls in a run down hospital adds a chilling but endearing aspect as it leaves the viewer wanting to know more about the unidentified characters.