Image Gallery
Paulorocker: "Born with Horn"
Erotica // Thursday, 12 Jun 2014
1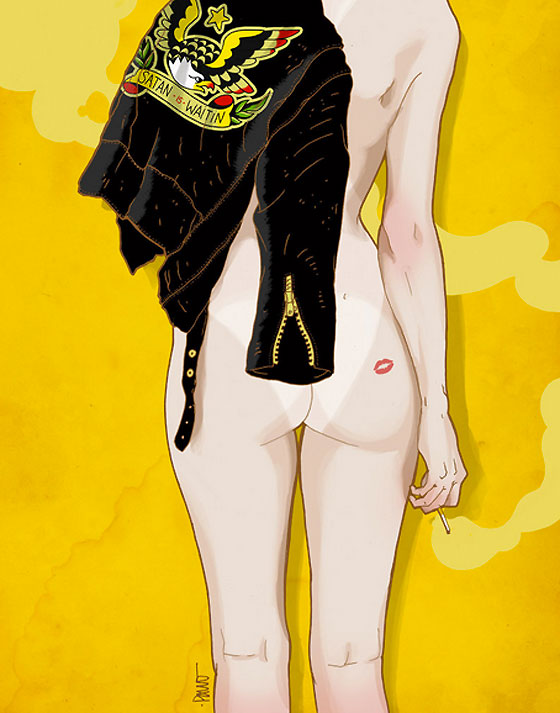 This artist goes by the name Paulorocker (Paulo). He lives in Brasilia Brasil, listens to Punk Rock, Country and Rockabilly and plays in a band called Gramofocas. Paulorocker likes to remind us that "Satin is Waitin" and that some of the tougher ladies are "Born with Horn"