Image Gallery
Olga Zavershinskaya: "Paper Work"
Erotica // Tuesday, 02 Jun 2015
1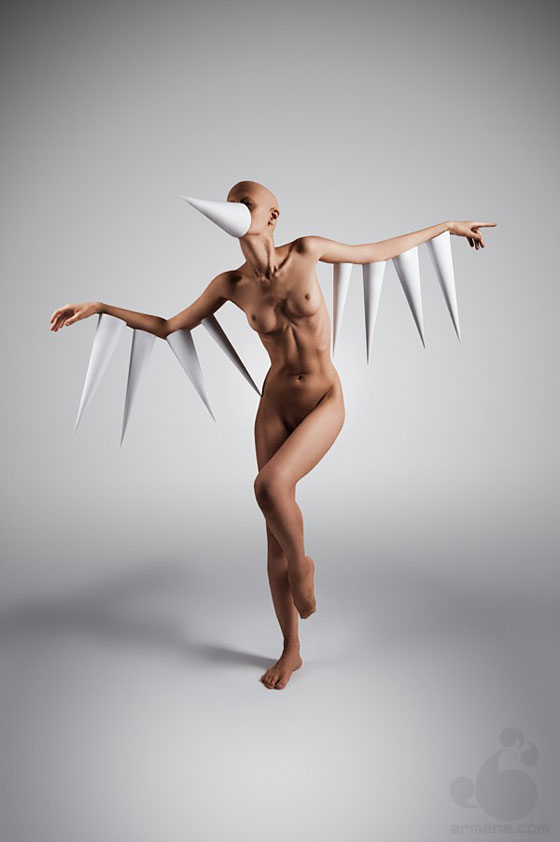 Born in Voronezh, USSR Olga Zavershinskaya has completely dedicated herself to photography since 2007. Olga says that the basis of her work is an idea closely associated with the method of realization, emotional and aesthetic principles. The balance between concept and method of expression is the most significant characteristic of her work. Olga combines lines, form and light scrutinized in order to convey the idea to the viewer, while keeping the aesthetics of visualization. She does not conclude art into any framework, using style only as a tool. One of the main topics of her work is a human body, its expression and perfection. Olga uses human body as an instrument to manipulate and construct impressions, shapes and thoughts.