Image Gallery
Niccolo Barone: "Gratia Plena"
Erotica // Thursday, 19 Jun 2014
1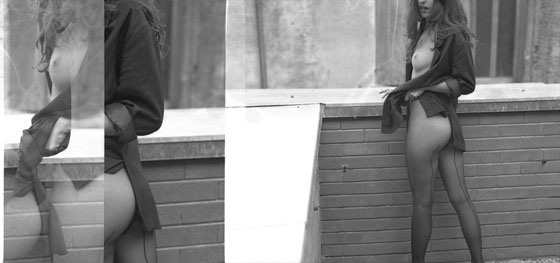 Words from photographer Niccolo Barone: "Gratia Plena is the second part of a project named 'Aphrodite', this second part regard the woman in one of the stages of love, and focus on physical involvement that accompanies the mind-set to rise to a 'status' almost divine, characteristic of this particular moment, when the body and behavior are the result of mysterious and ancestral mental-mechanisms. The entire project is built using film and mechanic-analogic cameras. Every shot is hand-developed, print and scanned by me."