Image Gallery
Matt Canosa's "Desnudas"
Erotica // Tuesday, 21 Jan 2014
1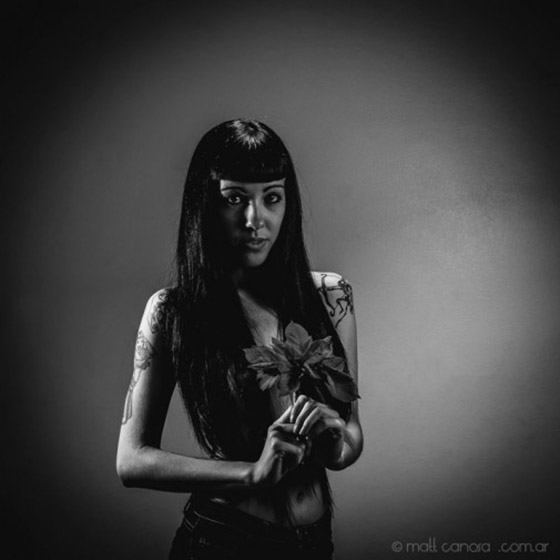 Matt Canosa is a photographer and art director working in Buenos Aires, Argentina. His series of black and white photos entitled "Desnudas" take a simple concept into execution with stunning grace and sensitivity. These "nudes," shot from the stomach up, feature unclothed women each clutching a different flower. The nuances in pose and expression reveal a great intimacy, unique to each photo. These are lovely expressions of the female spirit.