Image Gallery
Maria Lassnig's "Body Awareness"
Erotica // Wednesday, 04 Sep 2013
1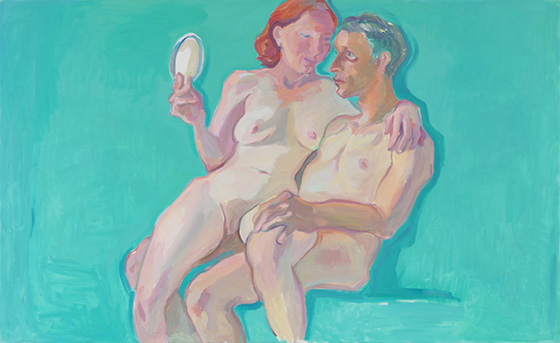 Maria Lassnig is an Austrian artist whose paintings are an exploration of the body, a central theme which she calls "body awareness." She was the first woman artist to win the Grand Austrian State Prize in 1988 and was awarded the Austrian Decoration for Science and Art in 2005. Lassnig studied at the Academy of Fine Arts Vienna and is still productive at the ripe age of 93.