Image Gallery
Magdalena Marcinkowska's "Ero Illustrations"
Erotica // Monday, 25 Aug 2014
1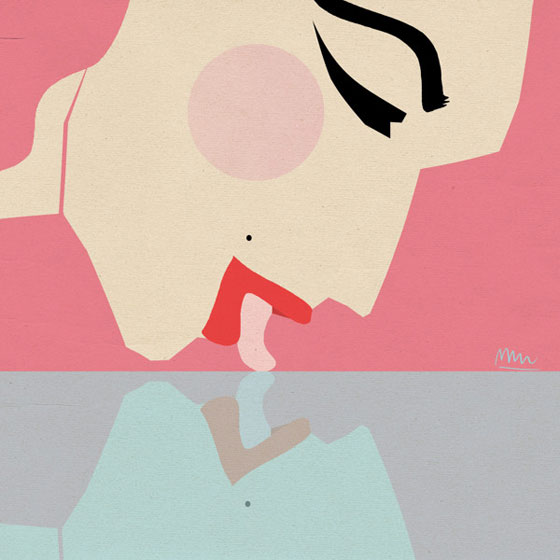 Magdalena Marcinkowska knows just how to leave a little to the imagination. Her subtly erotic imagery gives us a taste of sensuality without exposing anything. We love the bright, graphic color palate used by this Polish artist and appreciate her ability to turn on her audience in a understated sort of way.