Image Gallery
Keita Morimoto's "Into the Wild"
Erotica // Thursday, 07 Mar 2013
1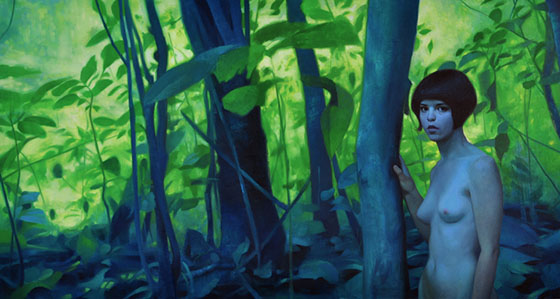 Keita Morimoto is a Japanese Artist working in Toronto, Ontario. His latest series of paintings, "Into the Wild," depicts nude figures interacting with moody, sensuously-rendered natural environments. This series evokes a sense of quiet meditation on some dimly-lit version of this world.