Image Gallery
Joseph Lamb: "Body and Soul"
Erotica // Monday, 16 Jun 2014
1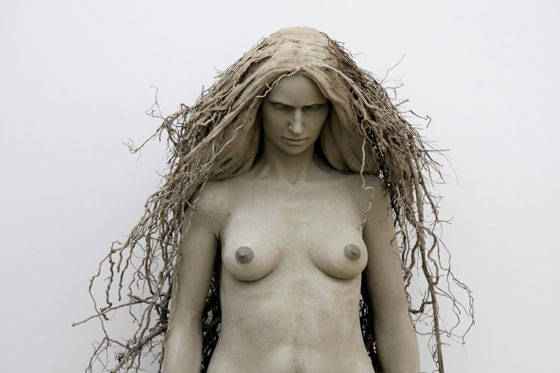 Giuseppe Agnello is an Italian sculptor who creates hyper realistic sculptures of the human form. This piece is entitled "Body and Soul" and depicts a male and female figure standing side by side. These life size figures are created with only polyester resin and natural elements, staying true to the organic nature of this project. Today Giuseppe teaches Visual Arts and Sculpture at 'Accademia di Belle Arti in Palermo.