Image Gallery
In Erotica: Cindy Rehm Exposed
Erotica // Friday, 23 Sep 2011
1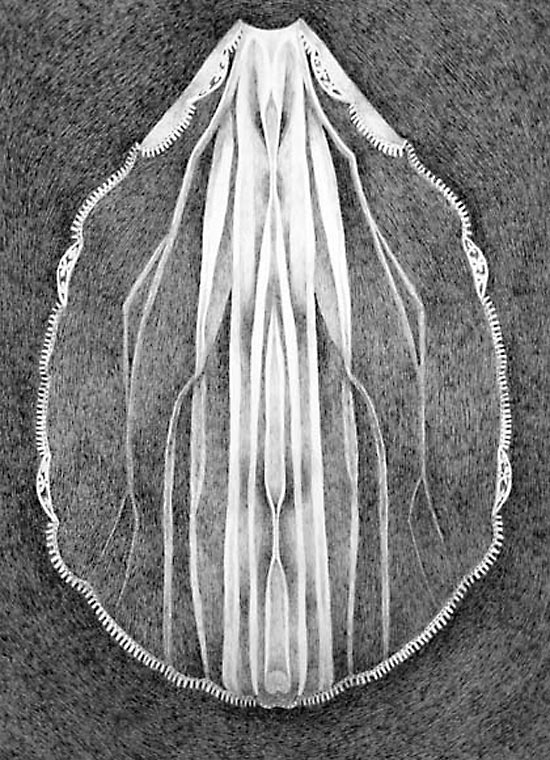 'My art, which explores the nature of female identity, eroticism, and hysteria, is not bound to a specific medium; I prefer to allow content to direct the material manifestation of each project. My works are visual collages of performative actions and symbolic images that address the complex relationship between the body, representation, and myth. I employ the use of gesture, repetition, and fragmentation to express visceral manifestations of feminine knowledge through acts of ritual.
My work reflects my faltering attempts to give voice to internal experiences—memories, dreams and emotional states—which elude ready translations.
Symbolist art, the sentiments of surrealism, and the history of women's art inspire my work. My projects are influenced by writings in literary criticism and gender studies. These genres offer a blend of private and collective experience through historical, psychological, and aesthetic readings, allowing me to follow multiple threads through a given subject.'
Cindy Rehm's delicate, suggestive illustrations of the fragility of lace and the female form are gorgeous rendetions of a combination of sexuality and beauty. More of Cindy Rehm's work on her site, enjoy!!