Icky Blossoms' "Cycle"
Erotica // Tuesday, 04 Jun 2013
1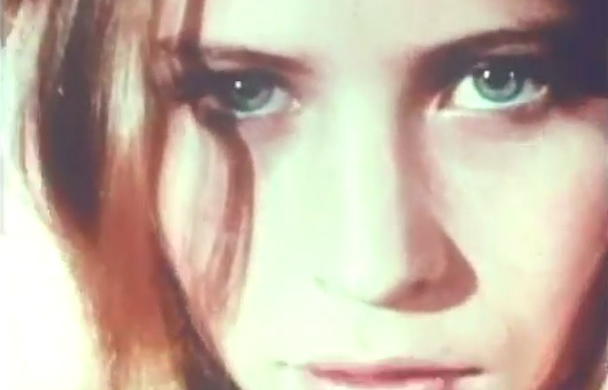 This video for "Cycle," a track from the Omaha electro-pop trio "Icky Blossoms," is definitely a NSFW affair. Cobbled together from clips of ancient porn, all cut quickly together as if to tempt but not satisfy. Essentially this video is a super rapid-fire humpfest. Watch it, but wait until you get home.