Hattie Stewart Animates "Sexercize"
Erotica // Monday, 07 Apr 2014
1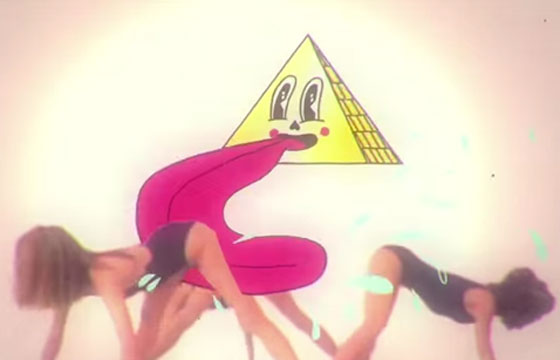 With the release of multiple music video versions of Kylie Minogue's Sexersize, we think we have found our favorite. "Professional Doodler" Hattie Stewart appears to have animated this sexy-silly version for the song's video. It was posted under Kylie's YouTube channel with no description, but it may not really need one after all. Take a look.