GIF IT TO ME Friday NITE!! Cartoon Edition!
Erotica // Friday, 30 Sep 2011
1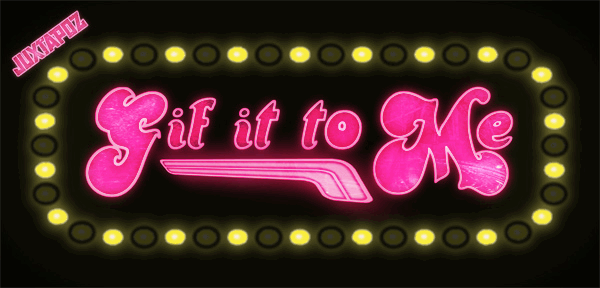 Its the weekend you've all been waiting for!! This week's animated GIF's (totally NSFW) are every part as amazing as usual, but with a little bonus cartoon fetish in there. Stay tuned for Part 2 of Erotic Cartoon GIFs this weekend with our special collection of explicit Charlie Brown, The Simpsons and Ren and Stimpy animations!!