Image Gallery
Gala Garrido's "I wanna be loved by you"
Erotica // Tuesday, 12 Mar 2013
1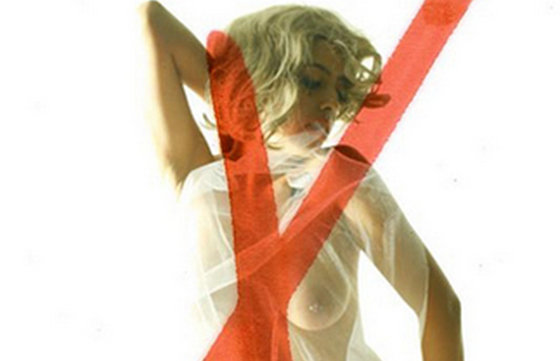 Gala Garrido is an artist based in Caracas, Venezuala. "I Wanna Be Loved By You" is a series of photos depicting the artist interacting with the camera flirtatiously, each portrait obscured slightly by a large red X. The photos are provocative and strange in their conflicting imagery.