From Juxtapoz With Love....
Erotica // Wednesday, 25 Dec 2013
1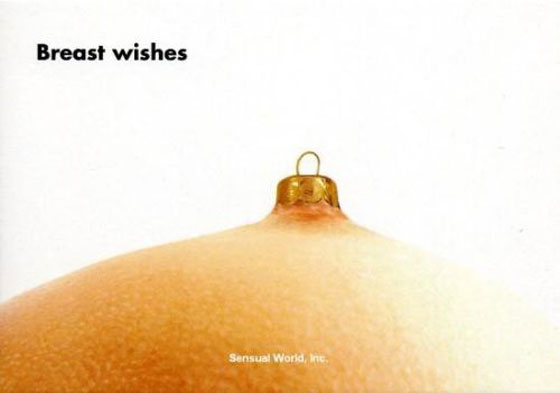 Wishing you and yours a gorgeous holiday season from all of your friends at Juxtapoz Erotica. May your heart, (hands and eyes) be filled with everything you hoped for this year. Whether you've been naughty or nice, you'll get what you deserve, we promise. All our love....