Erotic Anime GIF Time!!
Erotica // Thursday, 03 Jan 2013
1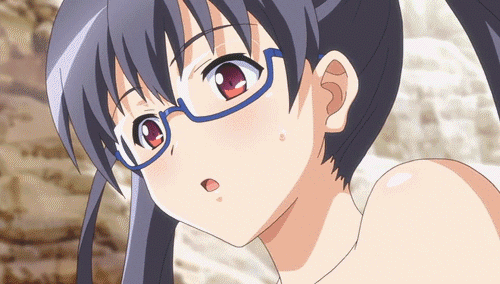 Oh, dear, sweet, sinfully erotic and sometimes disturbing anime- you never let me down. Anime, like manga, has a large audience in Japan and recognition throughout the world. Distributors can release anime via television broadcasts, directly to video, or theatrically, as well as online now, in the form of filthy, dirty little animated GIF's!! Surprise! NSFW!