Image Gallery
Daido Moriyama: "Tights and Lips"
Erotica // Monday, 31 Mar 2014
1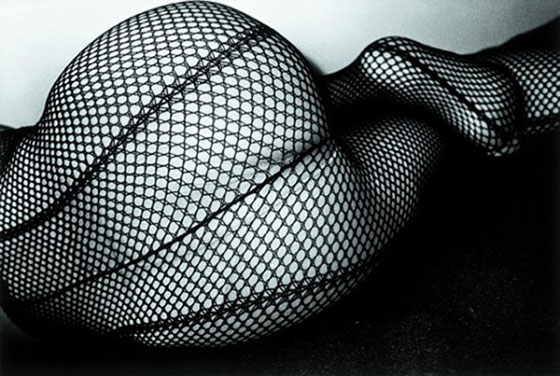 These photographs come from Daido Moriyama's series "Tights and Lips," a straightforward title for the beautifully simplistic arrangement of images. Black and white shots capture the movement and curve of a woman's body wrapped in fishnet stockings. Born in 1938 in Japan, Daido is still successfully photographing and exhibiting today.