Image Gallery
Chadwick Tyler: "Good Hearted Women"
Erotica // Thursday, 05 Jun 2014
1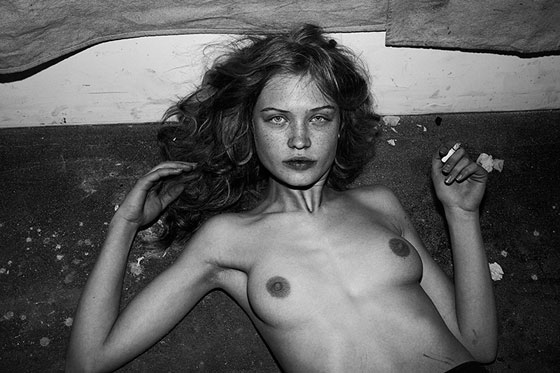 Born in 1975, Brooklyn based fashion/fine-art photographer Chadwick Tyler gathered his technical abilities under the guidance of still-life photographer Larry Wittek. He plays with themes like ecstasy, hysteria, confusion, lethargy and exhaustion and challenges himself to find these emotions in his subject's faces. Whether he is shooting indoors in a dingy, moody room or outside in waist-high stalks of grass, Tyler is able to create depth and feeling in each and every one of his shots.