Image Gallery
Brittany Markert: "In Rooms"
Erotica // Thursday, 29 May 2014
1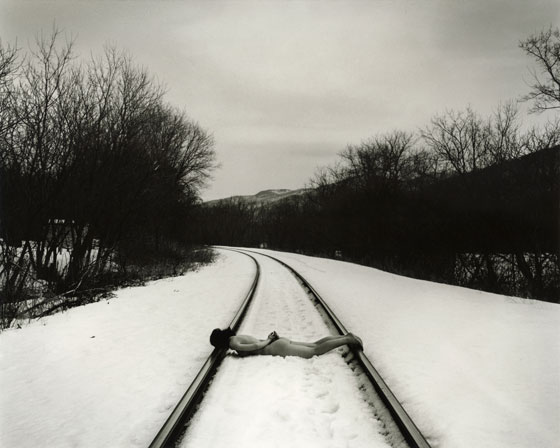 In Rooms is an online photo diary created by Brooklyn based, analog photographer Brittany Markert. This project utilizes the confined and often anonymous space of a room to spotlight the emotional and surreal aspects of the human experience. Growing up, she had a fascination with abandoned buildings and hotel rooms, intrigued by the mysterious histories and the various characters that had once occupied it. Her portraits and narratives similarly channel the history of emotion and multitude of personalities that exists within each of her subjects. Brittany is also a director and cinematographer.