Boxers or Briefs?!
Erotica // Friday, 16 Nov 2012
1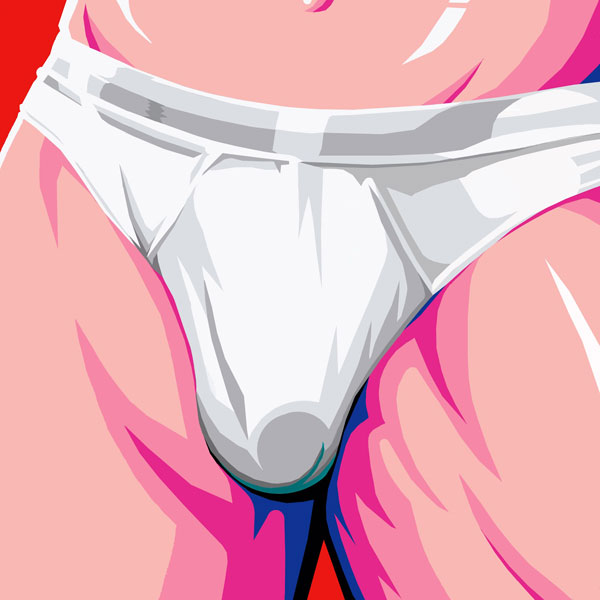 To me, white cotton briefs have the same kind of appeal as classicly sexy white cotton 
panties
, they're simple, subtle, and give the hints of definition that drives the mind crazy. Ladies, I don't know about you, but I'd love a pair of new cotton briefs to boxers any day of the week. An attractive portrait of the definition of 
whities
from the talented erotica artist
Dix Steele.