Image Gallery
Black Milk: "Dem Guts"
Erotica // Monday, 23 Jun 2014
1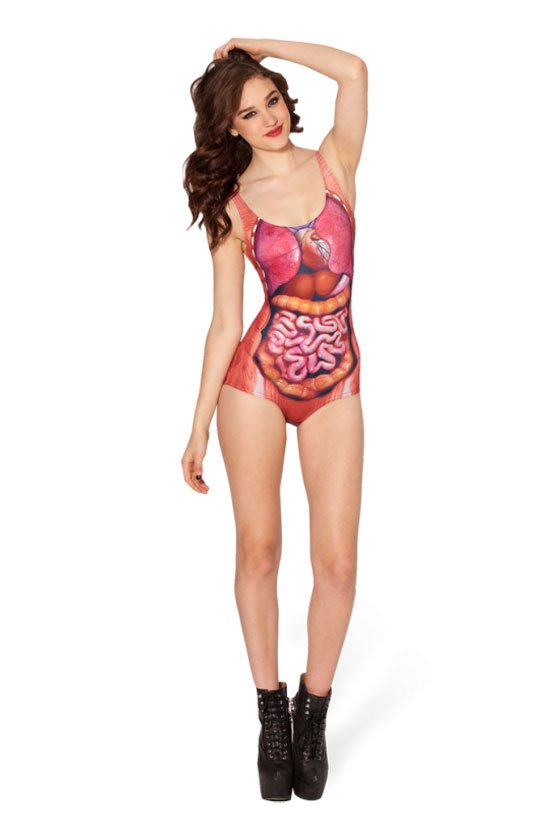 Black Milk has done it again! We bring you the latest release from the skin-hugging clothing brand from Australia. This item debuts with the name "Dem Guts" encouraging the ladies to show off what is really on the inside. This is not the first time Black Milk has given us an intimate look at the human form. The brand also offers everything from muscled leggings to ribbed swimsuits. Lets turn inside-out.