Image Gallery
Arman Zhenikeyev's "Morning and Night"
Erotica // Thursday, 13 Feb 2014
1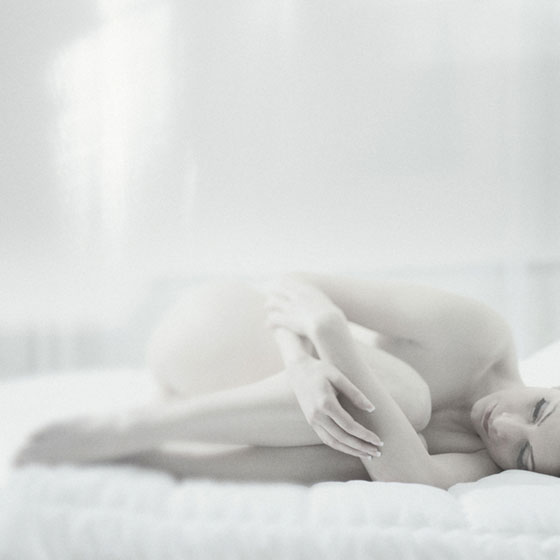 Arman Zhenikeyev uses light and shadow, different levels of contrast and a blurring effect to communicate the dreamy state of waking up and going to bed. The airiness of these photos capture that golden hour when the sun shines through your bedroom window at just the right angle. Sheet-less and raw, this series is intimate and exposing without being explicit.