Image Gallery
And Then God Created...
Erotica // Wednesday, 23 Jan 2013
1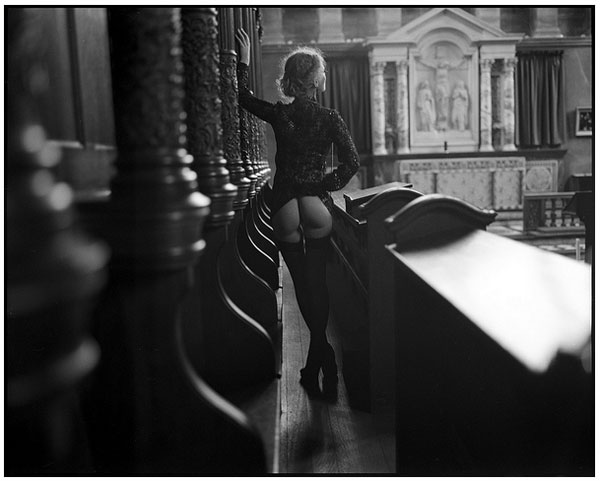 Rados?aw Pujan is a photographer with an eye for erotic femininity. He was born in Poland and is currently living and working in Brussels (Belgium). His images capture a dark sensuality and eroticism of both females and fashion. Specializing in high contrast black and white photography, his work echoes the essence of seduction.