Image Gallery
Alva Bernadine's "The Butterfly Collector"
Erotica // Tuesday, 29 Oct 2013
1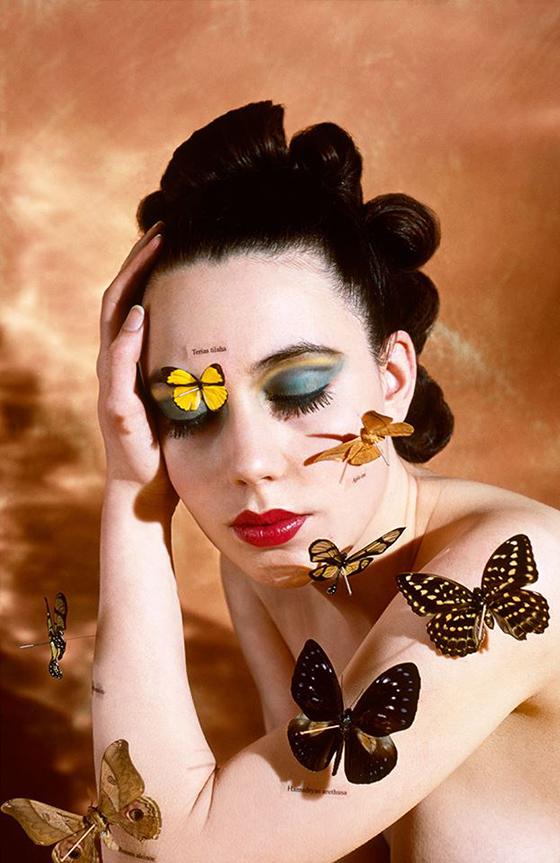 Fetish Photographer Alva Bernadine takes us behind the scenes of his series of photographs, "The Butterfly Collector." This film is not for the faint-hearted-- Bernadine uses his female model as an exhibition piece for displaying captured butterflies on pins. This bizarre, titillating project provides a strange hybrid of art forms: photography, erotica, butterfly collecting and BDSM. Watch it here.