Alicia Kuczman in "Iron Maiden"
Erotica // Thursday, 25 Apr 2013
1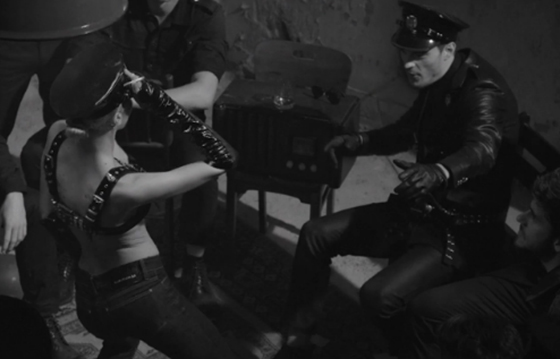 Alicia Kuczman commands a room of rowdy police officers in this tour-de-force of an erotic video. Composed for Wolf Magazine, "Iron Maiden" addresses themes of punishment, bondage, sado-masochism and the ever-popular workplace fantasy of getting with one's boss. Clad in only a studded belt over her chest, Kuczman hypnotizes her fellow officers and proceeds over the course of the rather long video to dominate and be dominated. This video is definitely NSFW, but get into it when you've got the chance for an intense erotic/artistic experience!