Image Gallery
Zohar Lazar: Good name, great art.
Juxtapoz // Friday, 30 Aug 2013
1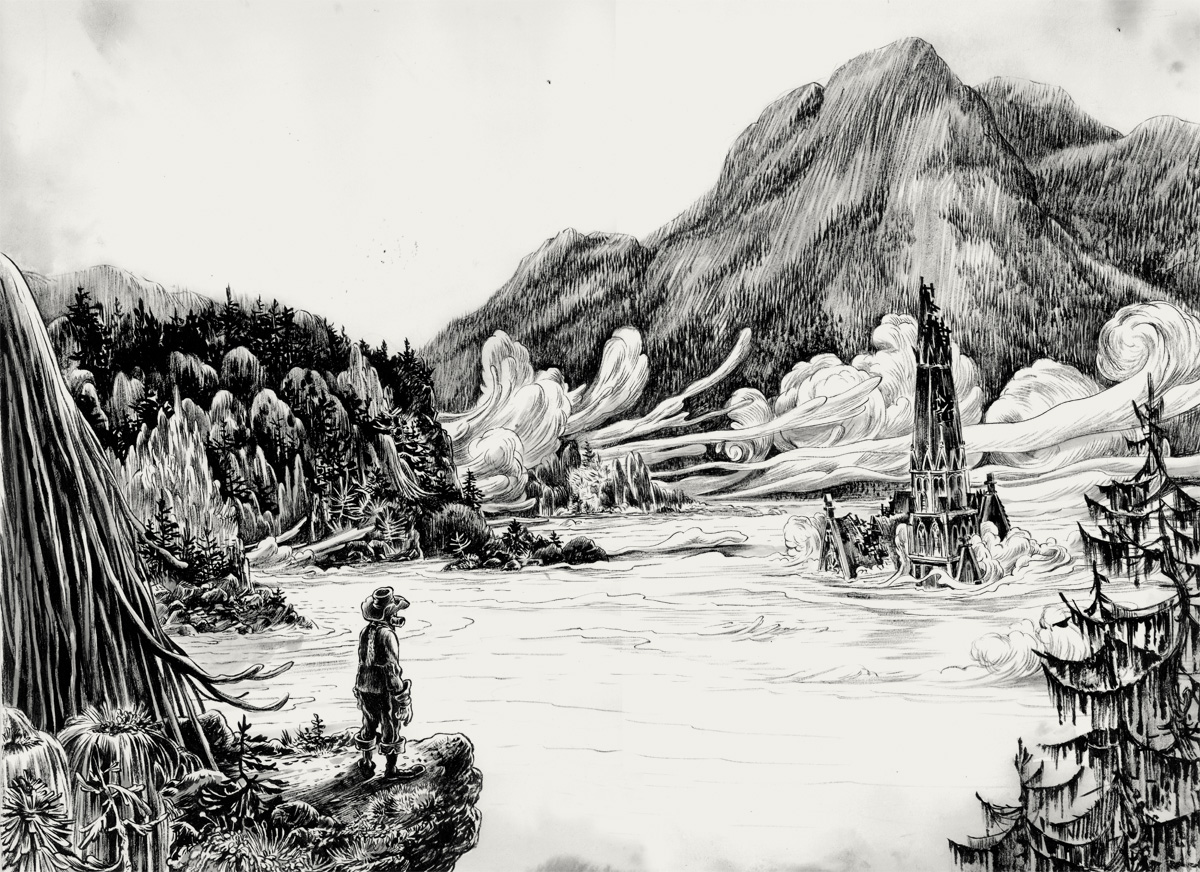 Zohar Lazar is an example of an artist by whom we have seen a ton of his work but couldn't never put a name to the output. Lazar has done cover for the New Yorker, New York Times Magazine, Village Voice, and a ton of other commercial projects but also is an accomplished painter who has shown at Morgan Lehman last summer.