Yumiko Kayukawa at Shooting Gallery through April 2
Juxtapoz // Wednesday, 16 Mar 2011
1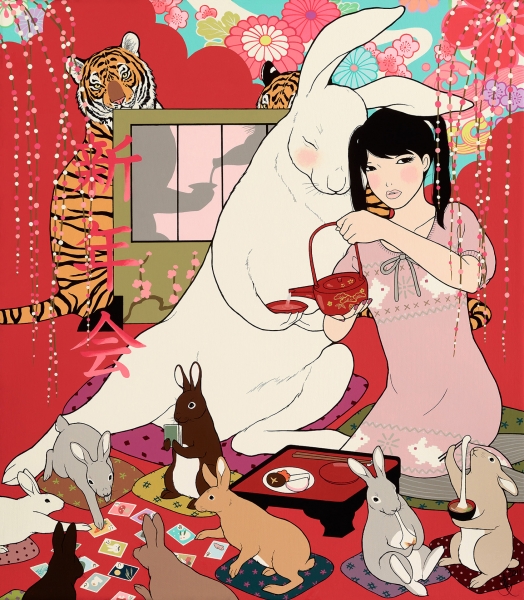 Yumiko Kayukawa
just opend a new solo show,
Rock You In a Tatumi Room
, at Shooting Gallery. We saw it at our 15th Anniversary Auction with Yumiko: people gravitate to the work. This particular show continues on what Yumiko does best, creating a dreamlike scenario with animals, girls, music, and traditional Japanese folk.
As
Shooting Gallery
writes, "An amalgamation of cultural references such as the animist aspects of Shinto and Japanese folklore, the tones and pallet of Ukiyo-e, the defined lines of Manga, and the topical content of Anime.This new collection of works
will continue the artist's affinity for fusing pop culture iconography such as western fashion and rock and roll with varying aspects of traditional Japanese culture."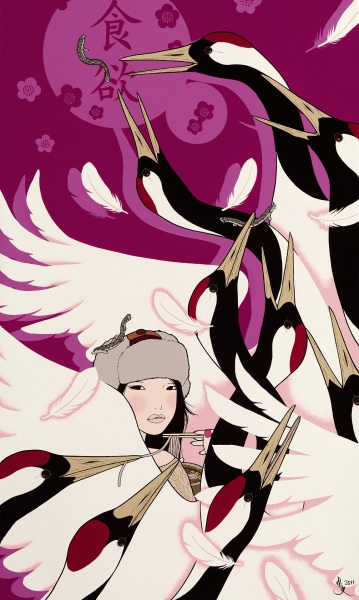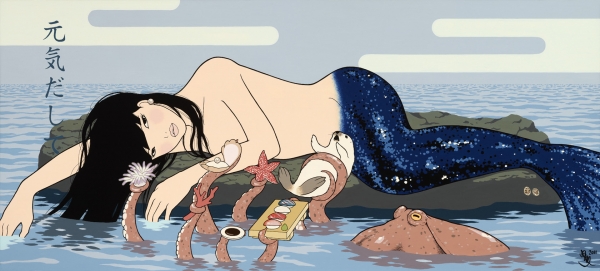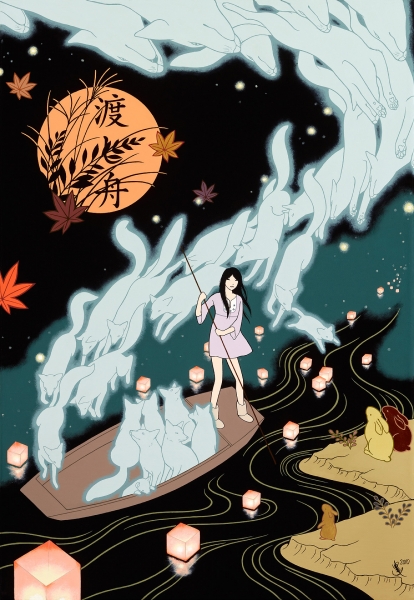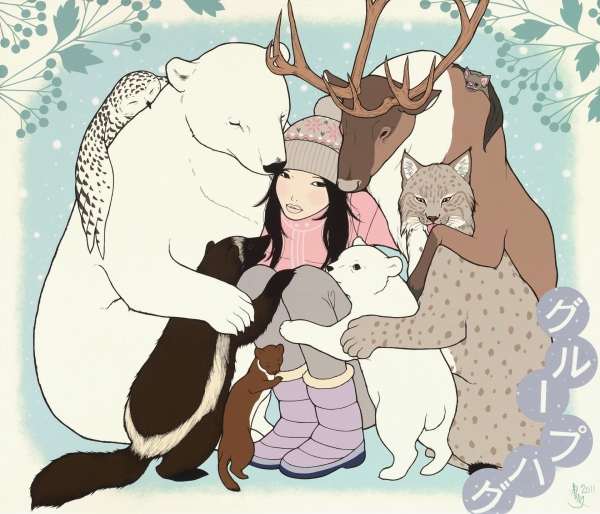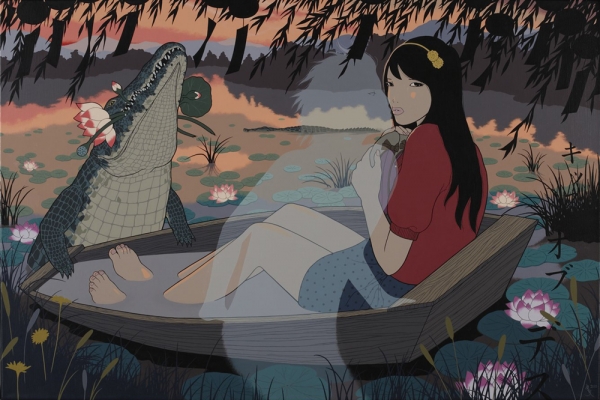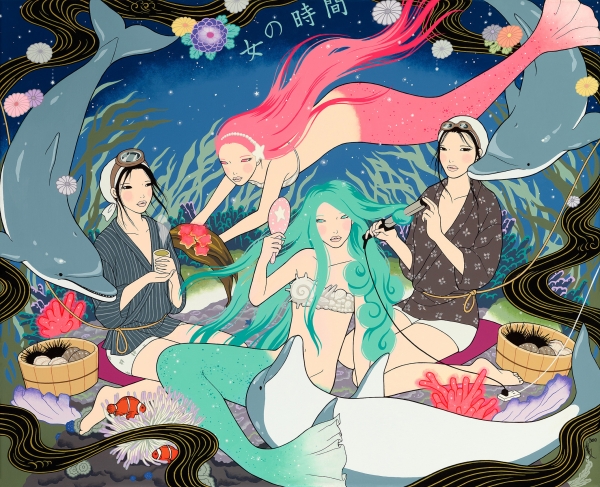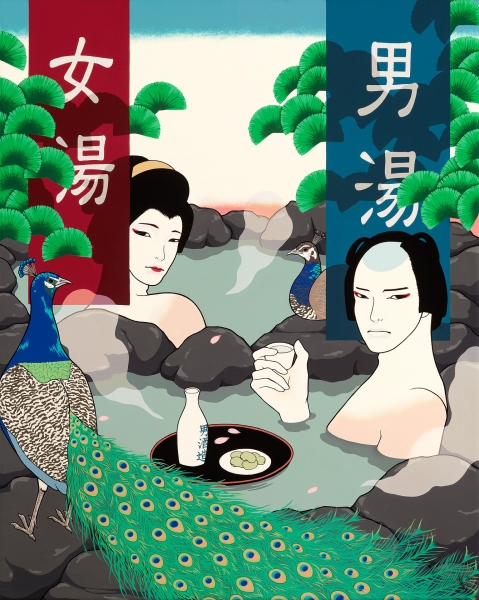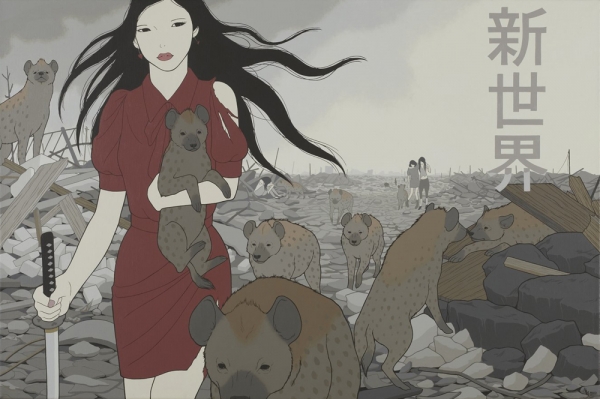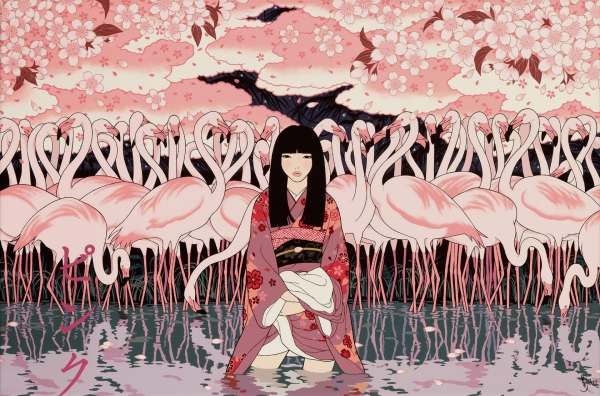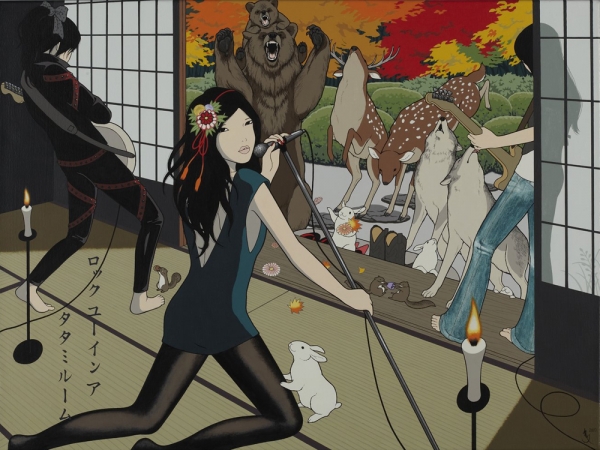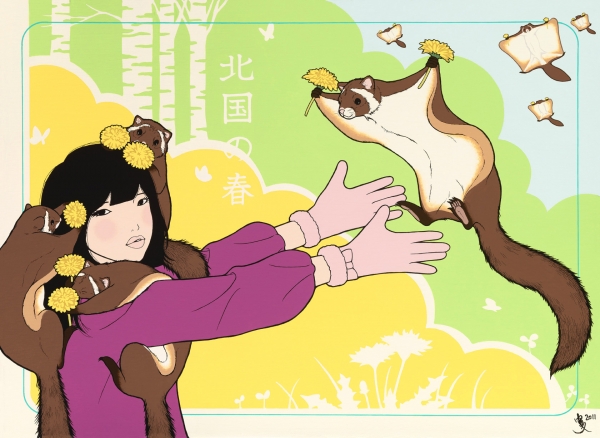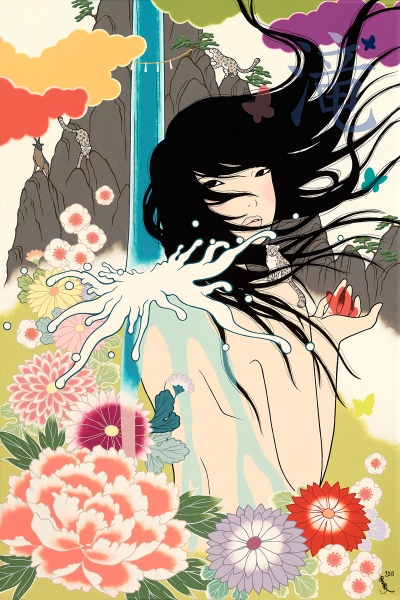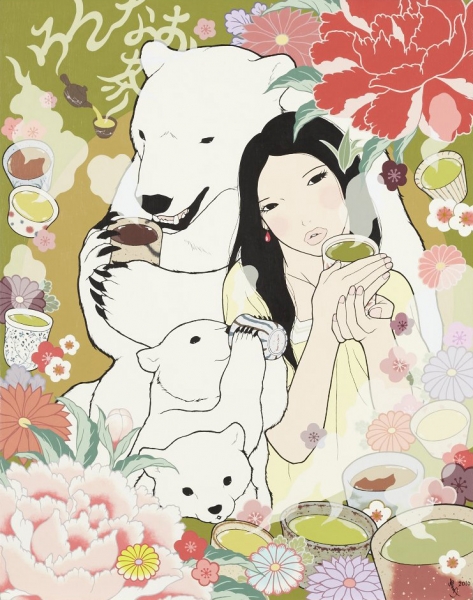 Yumiko Kayukawa
Rock You In a Tatami Room
Through April 2, 2011
Shooting Gallery
San Francisco, California