Write On the Water by Guildor Video
Juxtapoz // Friday, 01 Apr 2011
1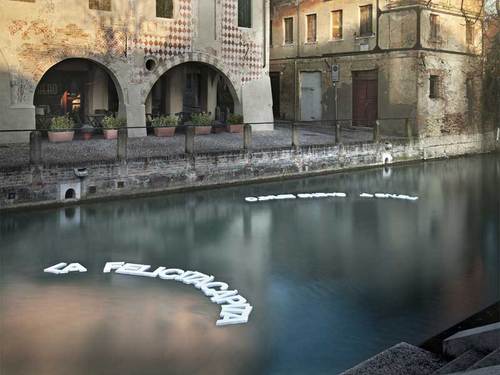 It's Friday, April Fool's Day for those of you who like to be that "guy" or "girl" in the office who plays a joke on everyone. We wanted to start on slightly light side, with Guildor's video of writing on water with positive statements such as "Think Thoughtless" and Happiness Happens."
We like the technique.
Guildor
writes, "Writing on water is like writing down a thought in order to keep it secure even when it is shaken by the course of life, to distinguish the important things from those you should just let flow by."
Write on the water from guildor on Vimeo.

via