Window Shopping: Street Art for Christmas
Juxtapoz // Tuesday, 22 Dec 2009
1


Nathan Haigh of Liberty's was kind enough to answer a few questions for UK based contributing writer, Helen Soteriou.

Helen Soteriou: When do you start to think about Christmas windows and how do you decide on the theme?
Nathan Haigh: We never stop thinking about Christmas; as soon as we install the current Christmas we are onto the next one. The actual production will start in August though when all the designs are done. The theme will just come about through research, depending on future trends and what has been done before, not just at Liberty but globally.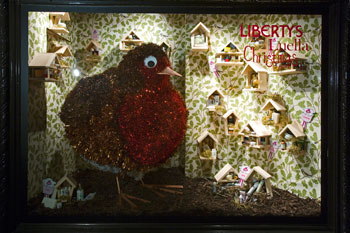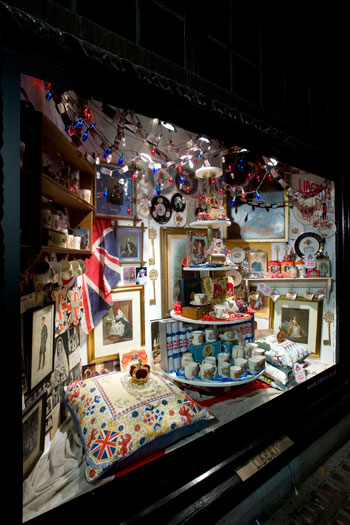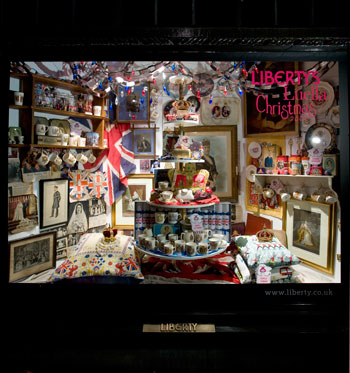 Can you tell me about this years' displays and what they signify?
This year we collaborated with Luella Bartley to bring some eccentric modern English fun into the windows and store, she believes strongly in British values with a healthy element of punk and street culture. This was reflected in the windows giving each one a traditional English Christmas theme.

How long did each window take to install?
All the windows are thoroughly planned out and the whole install took 5 days to complete.
Why do you think that window displays are so important in signifying the start of Christmas and are they especially important this year because of the economic downturn?
I don't feel the economy has effected our Christmas windows in anyway as they were being planned before anyone started talking about the downturn. The Christmas windows are always the most important as Christmas is the biggest and busiest time in retail and this has long been t he case.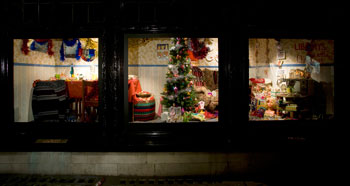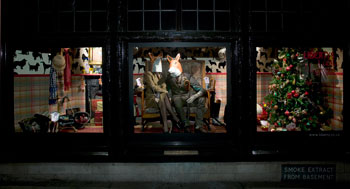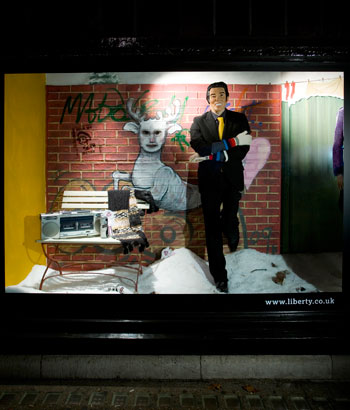 What type of reactions are you getting?
We have had a very positive reaction and I have seen lots of people taking pictures of the windows, as well as being in the press and appearing on television.

Is there a competitive spirit between the stores to try and outdo each other?
Of course.


Wishing you all a wonderful Christmas and New Year! – Helen Soteriou