Willie Nelson, Coldplay, Mexican Food, and a Stop-Motion Gem
Juxtapoz // Wednesday, 31 Aug 2011
1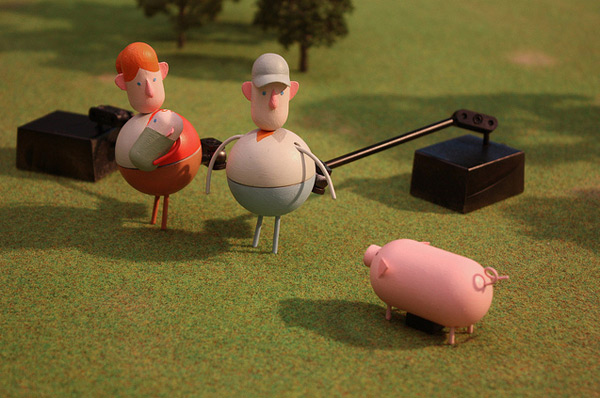 Willie Nelson covering Coldplay's "The Scientist." Johnny Kelly from London doing the stop-motion animation. A farmer who bucks the trends to go "back to the start." This may be an ad for the Mexican food chain Chipotle, but it is pretty well-executed. (They don't advertise with us, FYI).
Plus, the great making-of video . . .
Back to the Start - Timelapse from Johnny Kelly on Vimeo.

via TCR.