Who is your favorite artist of 2010?
Juxtapoz // Thursday, 30 Dec 2010
1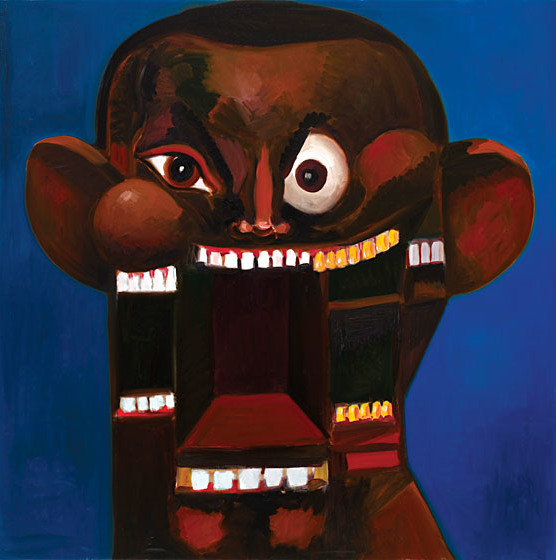 Another year gone, another year starting. We aren't Sports Illustrated or Rolling Stone where we rank our "Artist of the Year" or "Show of the Year," but we definitely have felt the energy and pulse of contemporary art in 2010, like you, our readers, and have a few ideas of who had major years in 2010.
Was it JR and the TED Award? Dr Lakra showing at the Boston ICA? George Condo making an appearance in pop circles with the Kanye West covers and planned retrospective at New Museum? Marina Abramovic at MoMA? Os Gemeos' globetrotting, or Murakami at Versailles? Swoon in Haiti?
There are many optiions, and many opinions. But we want to know your opinion. What did you like this year? What artist did you discover or recognize as your favorite of 2010?
Go to our Facebook Page right now and let us, and other readers, know.