Who is The World's Best Ever?
Juxtapoz // Monday, 29 Mar 2010
1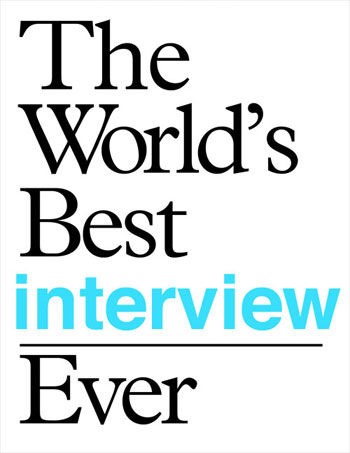 Everyone's got a morning routine and for us, that includes peeping our top websites and blogs. One of our favorites is The World's Best Ever. Much to our unexpected delight, we ran into the site's fearless creator, Dave aka The Enablist, in Miami during Art Basel. And then again a recent weekend in San Francisco. Clearly, an interview was in order. Here it is.
Katie Zuppann: Let's start off with a little background info. Who the hell are you? Where are you from? What's your favorite food?
TWBE: I am a 6' 5" white male originally from the Chocolate City, which, according to Season 2 of The Wire is now known as Drama City. I don't get down there much anymore. As far as food, I always tell the ladies I'm like Garfield to lasagna in hopes that they'll come over and make it for me. It hasn't happened yet but seriously, lasagna is the best and apparently I like girls who are too lazy to cook.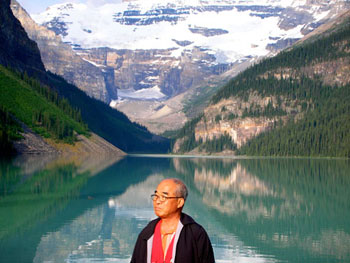 You run a smart and funny blog called The World's Best Ever. What is the story behind it? How long have you had it and why did you start it?
The World's Best Ever was founded on the internet in December 2006, but its initial idea was conceived months earlier after realizing there was a huge gap in personality-driven, culturally relevant content. I've always said we're like Boing Boing's cooler, younger brother.
I run The World's Best Ever in the sense that I touch about 90% of our content in one way or another. But a website has many working parts, and the site would not exist without my partners' involvement and the support of a great amount of awesome and talented photographers, writers, and artists.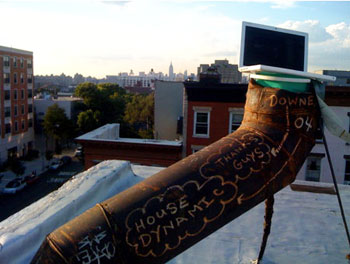 You cover a wide range of topics on the site, but what always draws us back is its intelligence and humor. What is you overarching goal with TWBE?
Intelligence and humor, thank you, I'll never hear the end of that one. In regards to our goals, it's been great to see what those guys have done with Vice and all of its properties. Not saying we're going to or would be able to follow that path but, it is nice to see some cool, smart aleck shit being co-opted by CNN.
While not giving too much away, we will be expanding The World's Best Ever's brand laterally this year and have some great projects coming up. So...every Memorial Day I introduce something new and permanent to the site.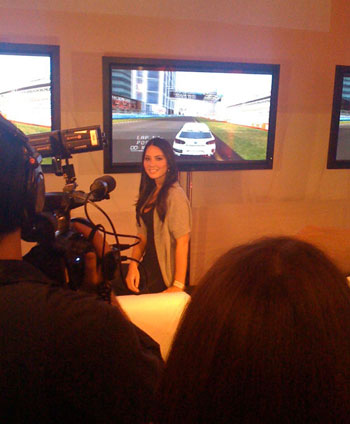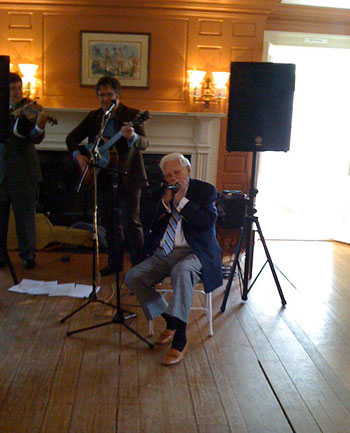 Kate Moss Thursdays. Why Kate?
Because Kate Moss in any century would be the ultimate.
What do you have on your desk at work?
I keep a framed drawing by Richard Colman at my desk. It reminds me to never let myself be put into a compromising position.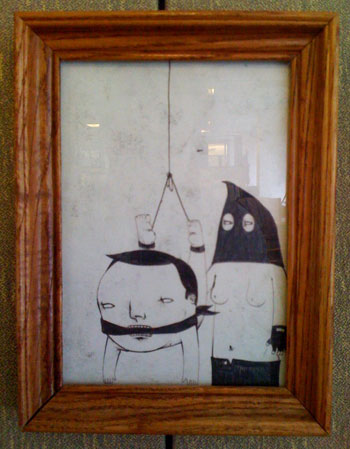 You reference a lot of hip-hop music and videos on TWBE. What do you love about hip-hop culture?
There's not anything specific I love about Hip-Hop Culture. I created Reminisce Over This because 1990s hip-hop is seriously special and there was a huge void to be filled.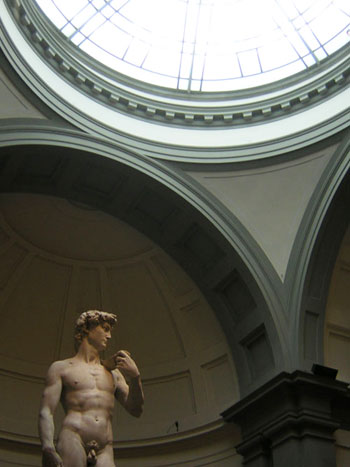 Continuing on the music tip, you have a section called Sound Advice where you ask various people to create playlists of their favorite music. What type of music do you listen to? Is music a big part of your life?
Right now I'm listening to a lot of Jay Electronica, Kurt Vile, and Koudlam. The only way I really get new music now is through Sound Advice. So, it's nice that these great folks contributing have such good taste.
You also talk regularly about art events and openings. Have you always been into art? What artists are you excited about now? Where do you see contemporary art going in the next 5 – 10 years?
Yeah, I've always liked art. I used to draw space battleships and surfers when I was little. I sold them out in front of my house. I was lucky enough to be a young teenager in DC in the early 90s, which was a really creative time for the youth. We had Ft. Reno in the summer, hardcore shows in churches, and a great graffiti spot downtown where there was always new work. There were some unbelievable artists painting in DC at that time, totally inspirational. And out of that scene I have made some life-long friends. What's up dudes?
As far as artists I'm into, I stand behind any artist we feature on the site.
There is no way I can tell you what's going to happen in contemporary art. Artists will still be creating work, and that is all that matters. I do remember reading something where Barry McGee was talking about doing some huge extinguisher tags on museums; that'd be great to see on MOMA.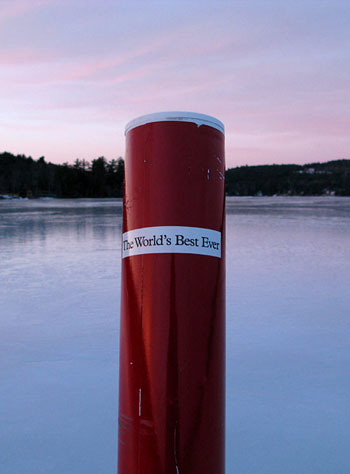 How about we end with some Sound Advice?
Conan said: "Work Hard, Be Kind and Amazing Things Will Happen." And my Grandpa said: "Always buy property near the water."
Follow Through on both of those and you're set.
The World's Best Ever lives online at http://theworldsbestever.com