Where We'll be Sunday at Outside Lands
Juxtapoz // Sunday, 15 Aug 2010
1
Sunday, August 15th
Nneka 1:25 - 2:05, Panhandle Solar Speedway Meadow
Nigerian-German pop singer, who spent the summer alternating as the opening act for Nas and Marley and playing Lilith Fair. She's got a great, slightly grainy voice.
The Temper Trap 2:15 - 3:05, Lands End Polo Fields
These Australian rockers gained a lot of attention after appearing in the movie "(500) Days of Summer." The song Sweet Disposition has also been all over the place lately, and should be pretty powerful live.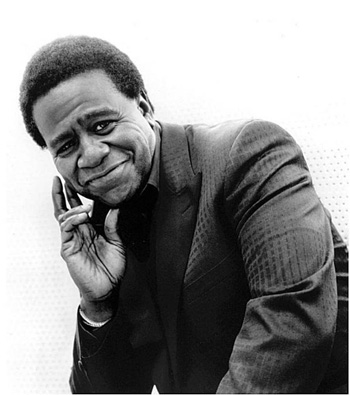 Al Green 4:00 - 5:00, Lands End Polo Fields
What can we say? It's Al Green (shown above). Can't miss him.
Chromeo 5:15 - 6:05, Twin Peaks Speedway Meadow
Dancy Montreal duo (pictured below). The two childhood friends jokingly describe themselves as "the only successful Arab/Jewish partnership since the dawn of human culture."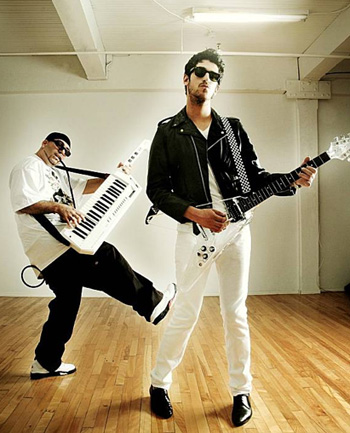 Phoenix 5:55 - 6:55, Lands End Polo Fields
Everyone's current favorite French rock quartet (pictured at very top). They've just done the whole soundtrack for Sofia Coppola's upcoming film, "Somewhere," which may have something to do with the band's front man Thomas Mars being her boyfriend and father of their daughter.
Nas & Damian "Jr. Gong" Marley 6:50 - 7:40, Twin Peaks Speedway Meadow
Bob Marley's youngest son Damien definitely inherited his father's musical talent. His reggae combines elements of hip-hop, which is a perfect fit for his collaborations with the revered Brooklyn rapper Nas.
Empire of the Sun 8:25 - 9:20, Twin Peaks Speedway Meadow
Yes, they're somewhat akin to MGMT (what with their headdresses and all that, yet they're from Australia not Brooklyn) but we consider this duo far more enjoyable. We dare you to try and not dance when "Walking On A Dream" starts up.
All official Outside Lands details online at sfoutsidelands.com