When $20,000 Sells for $21,350
Juxtapoz // Friday, 02 Sep 2011
1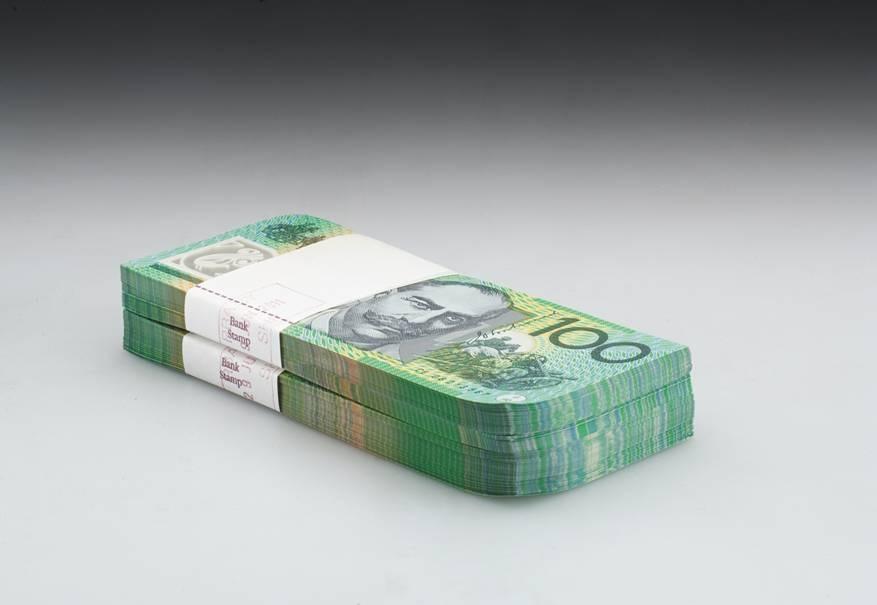 It took us a while to understand what is going on here; At an auction at the Deutscher and Hackett house in Melbourne, Australia, a bidder decided they were willing to spend $21,350 Australian dollars for $20,000 Australian dollars, a $1,350 Australian (or roughly US$1,900) surplus over the actual value of the money.
The cash was actually a "piece of art" created by Australian conceptual artist, Denis Beaubois, titled
Currency
(2011). The piece was composed of nothing but money–two bundles of crisp new $100 Australian banknotes.
Somehow, this will make sense to the investor/art buyer later in life. Or it will make no sense. We are still trying to decipher this.
Via
TCR