Image Gallery
What's the Time?: Matteo Pericoli "To the 5 Boroughs"
Juxtapoz // Friday, 31 May 2013
1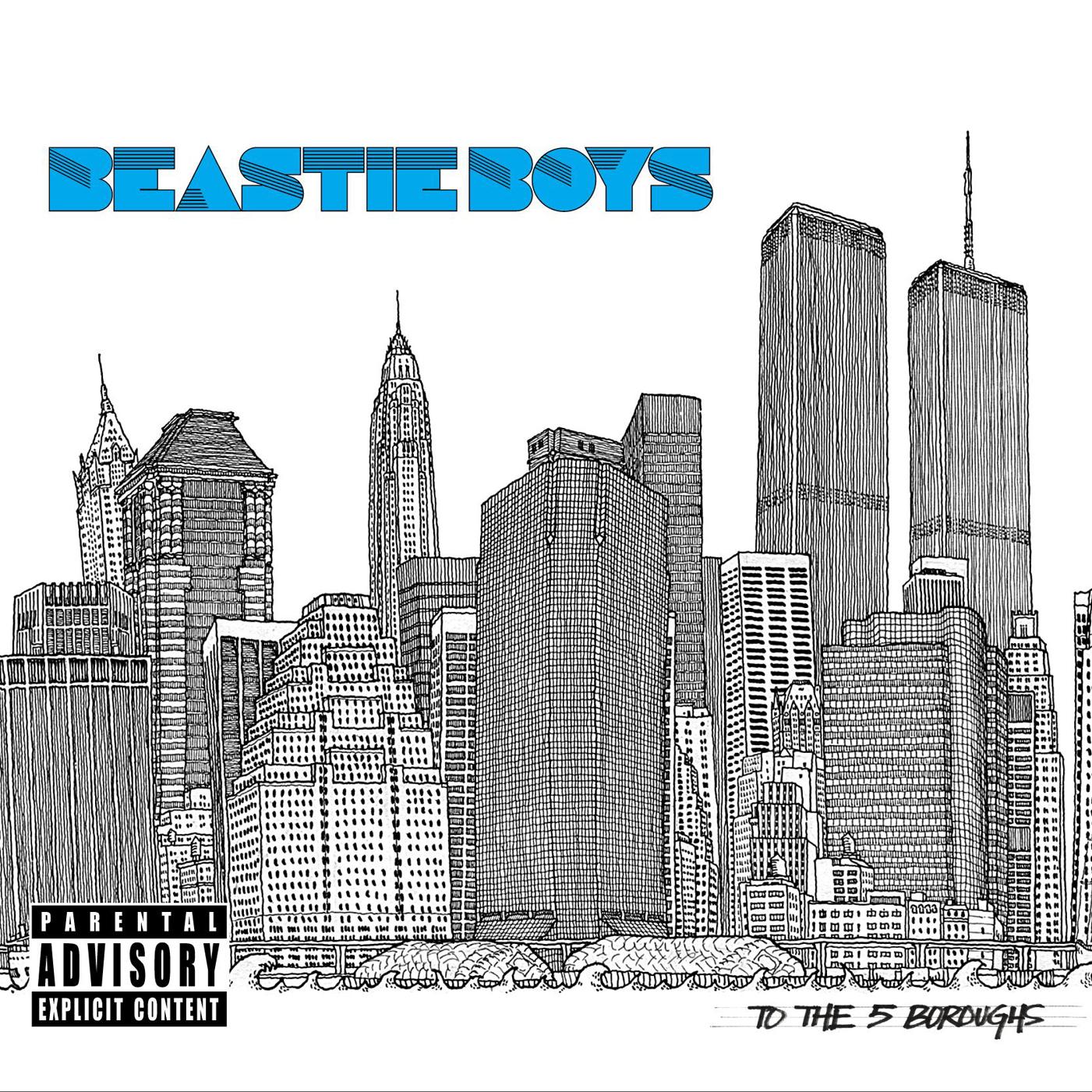 We are about to close the chapter on our special month of Beastie Boys' coverage in conjunction with our June 2013 Beastie Boys issue, and we thought it was the right time to concentrate on one of the Boys' most personal albums, To the 5 Boroughs. For their first LP in the wake of 9/11, the Beastie's brought in Italian artist and architectural artist, Matteo Pericoli and his brilliant Manhattan Unfurled drawing as the cover. Completed on a 22-foot long scroll, the dedicated work, convering the nuances and beauty of NYC, proved to be the perfect companion to the music of To the 5 Boroughs.
In 1998 I started the obsessive drawings of the city. When I started I thought I would go just from the bridge to my house. If someone would have told me I was to draw the whole city I would not have begun. The lucky thing is that I am right-handed and could start in Inwood and the Cloisters. If I had been Left-handed I wouldn't have done it because the idea of starting at the financial district was too much.

I took a roll of sketch paper from the office and began at the northern tip of the island and came all the way down. It took me a year. Because it was a roll of paper and I was in a small apartment I could only complete a section and then roll it up, start a new section and roll it up. It was ten or eleven feet but it was invisible because I couldn't extend it all the way. Over time your hand changes but I couldn't see back. It was all by instinct.
(For the album cover) They just wrote me. I think it was Adam's wife Dechen. I have the note somewhere. She said they know the book and were making an album dedicated to the city. They said it was one of the most heartfelt dedications to the city and would love to use it for the cover. When the goal is simple and shared there is not much to talk about. —Matteo Pericoli